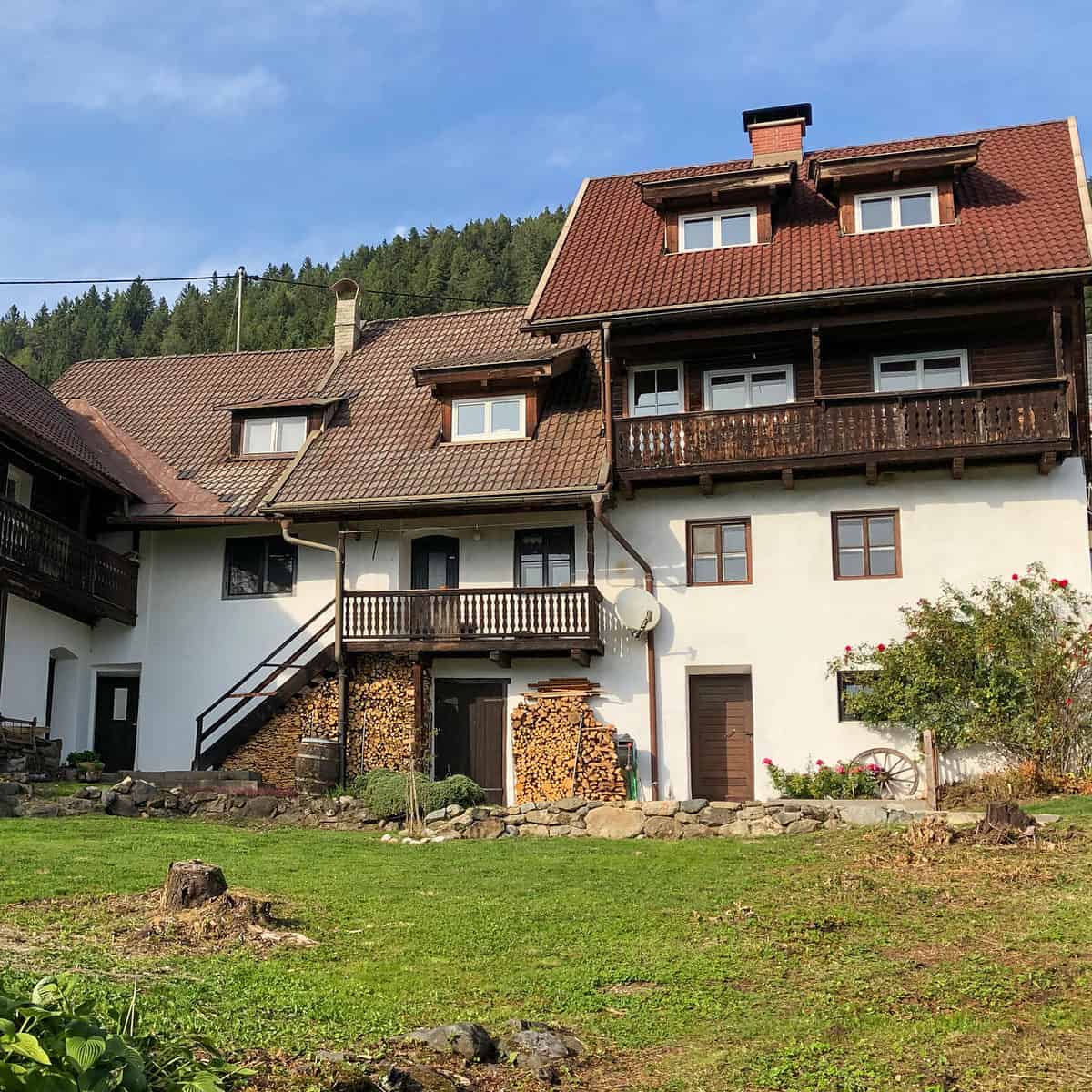 Apartments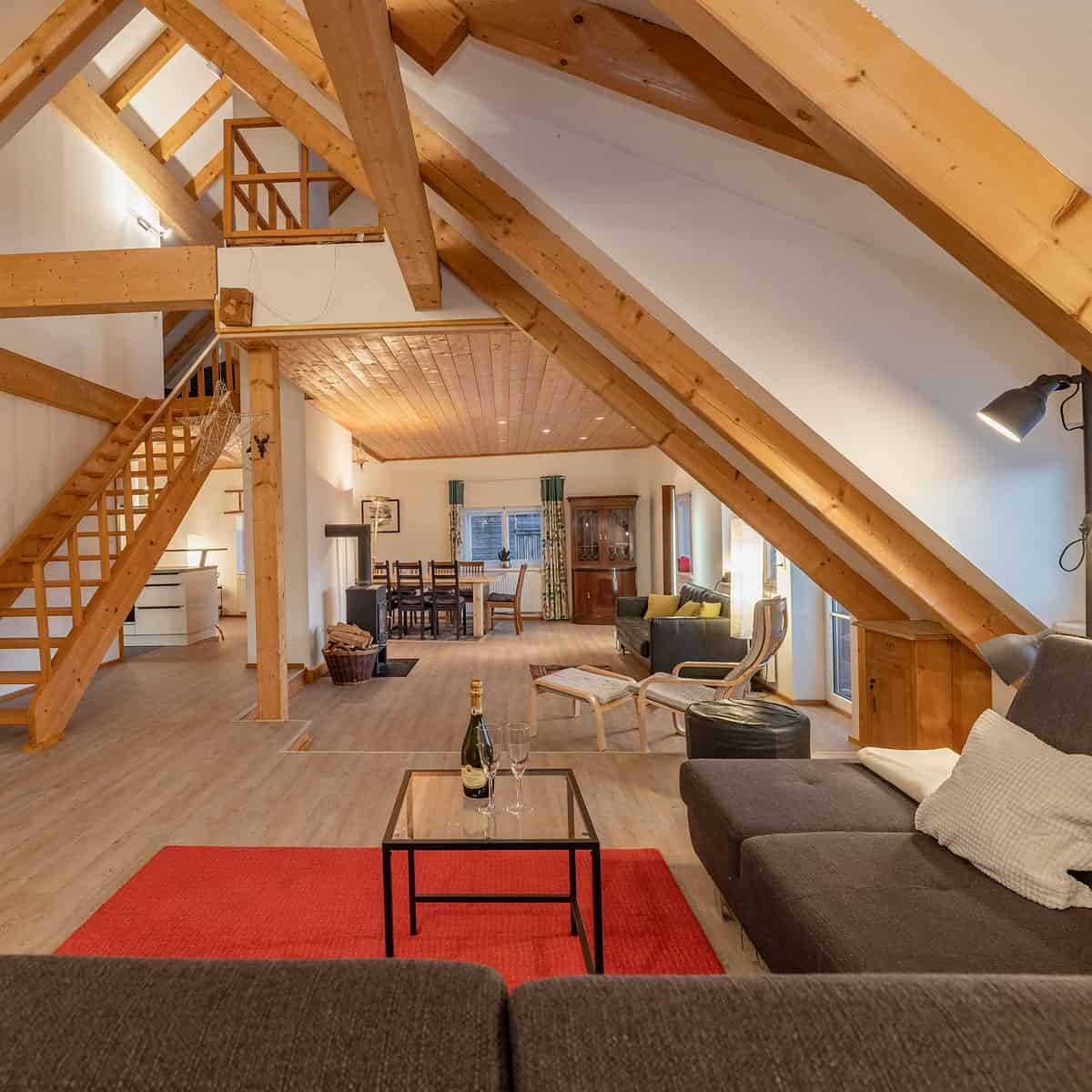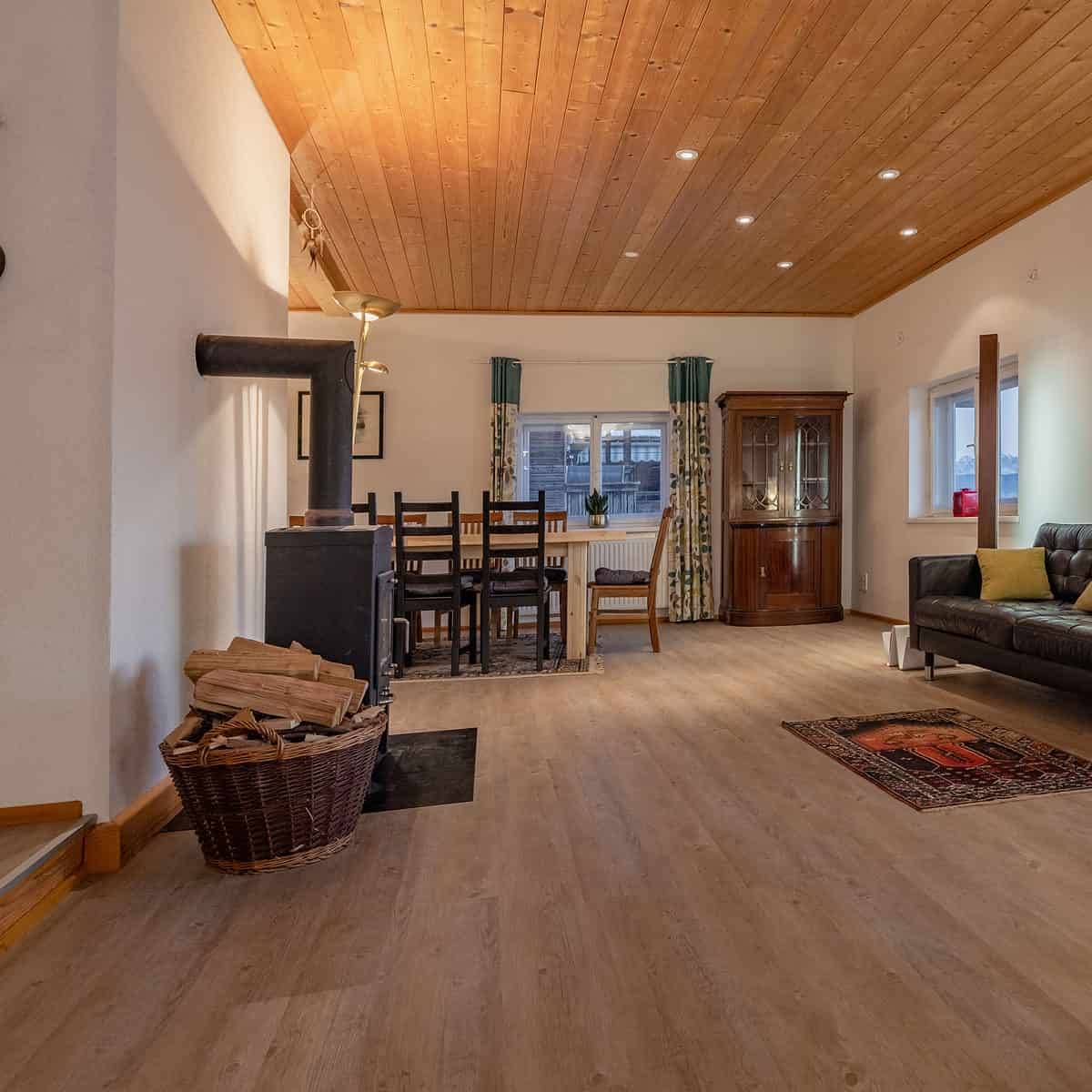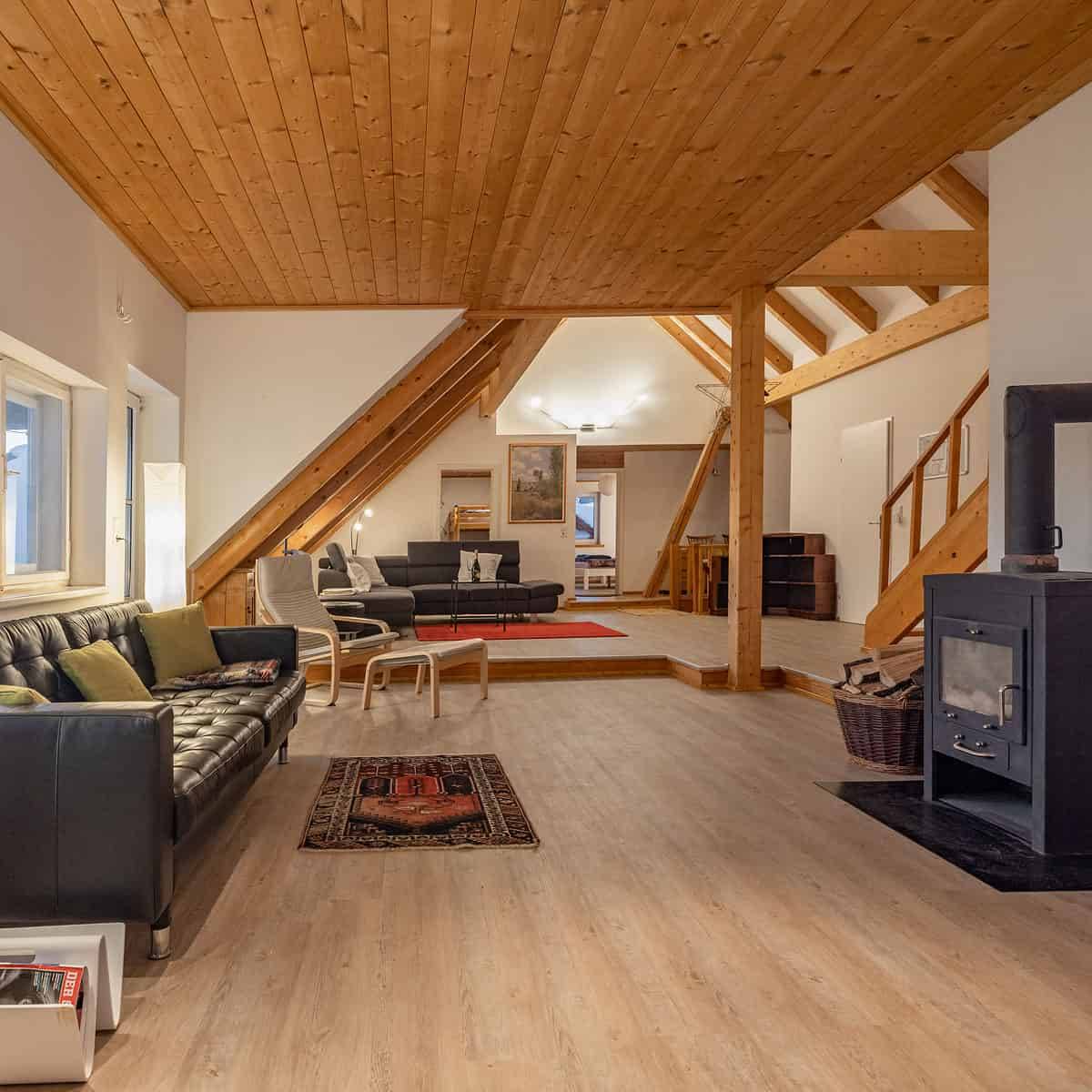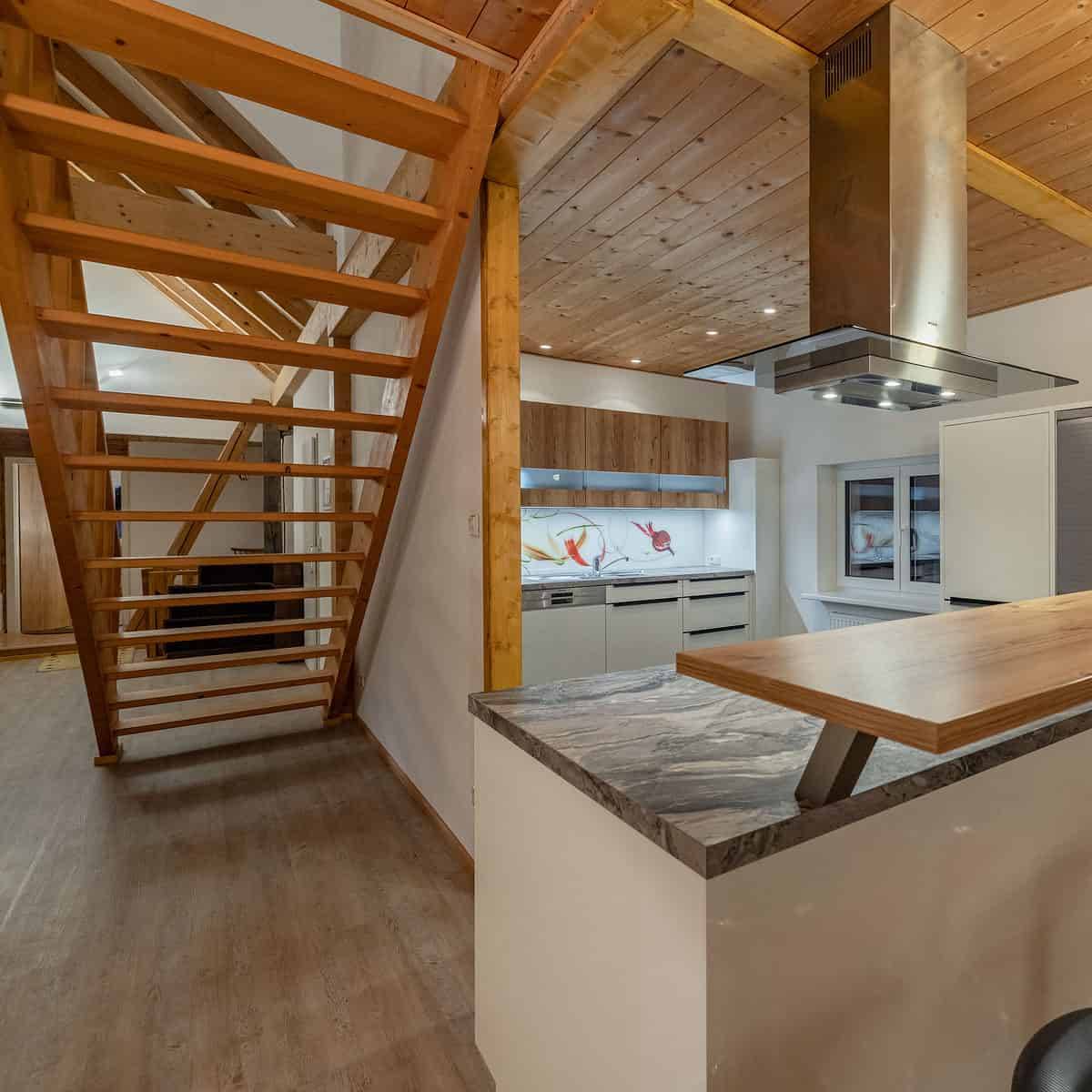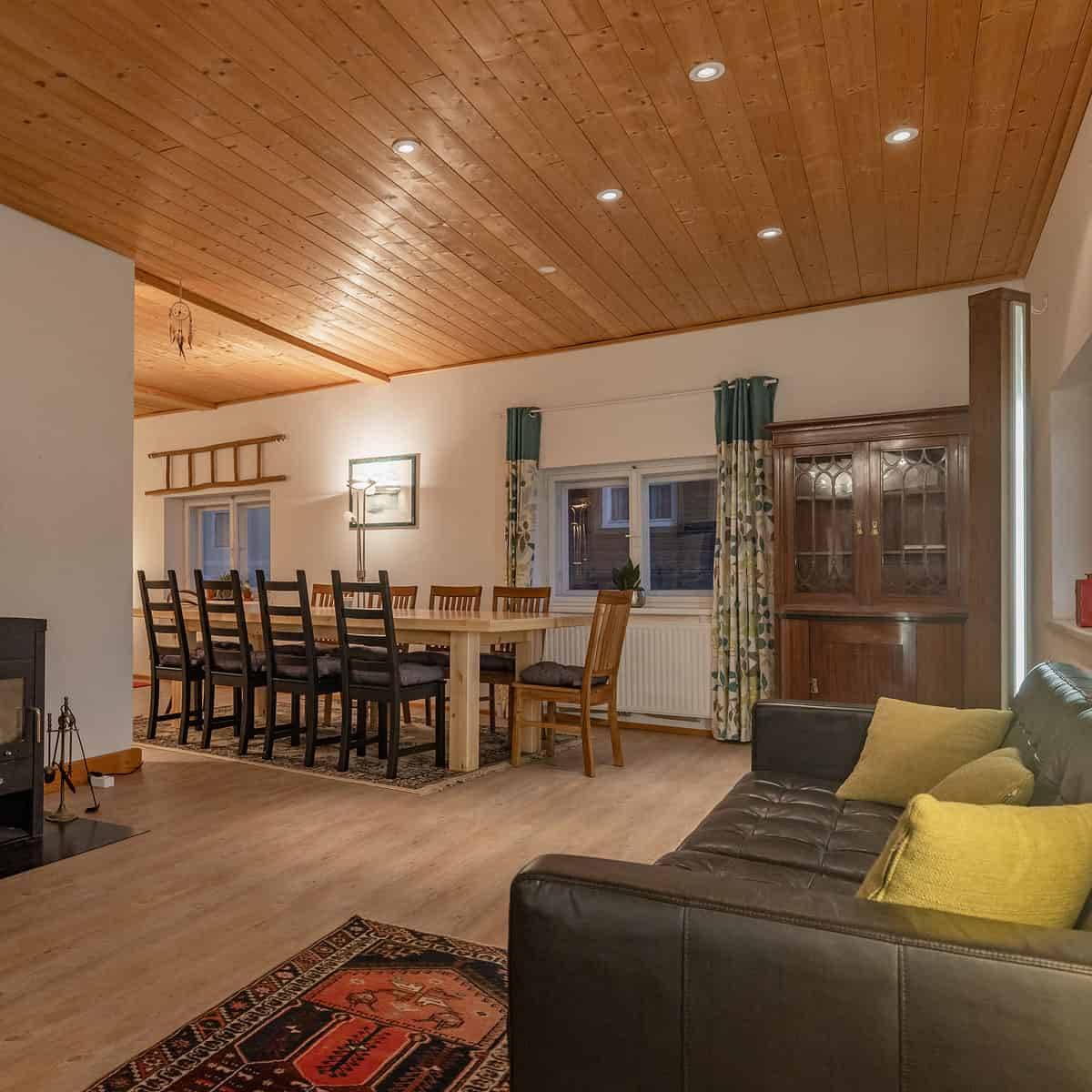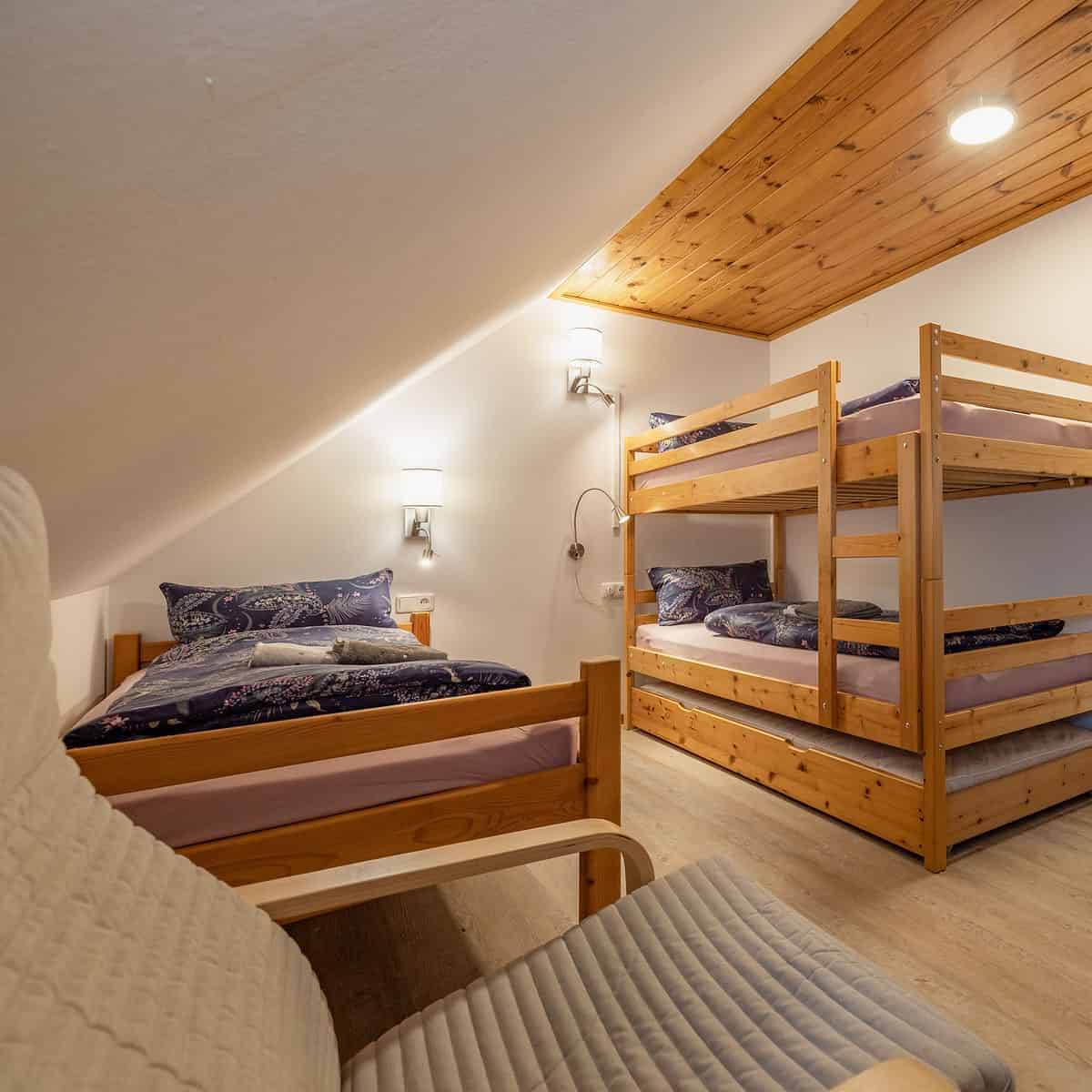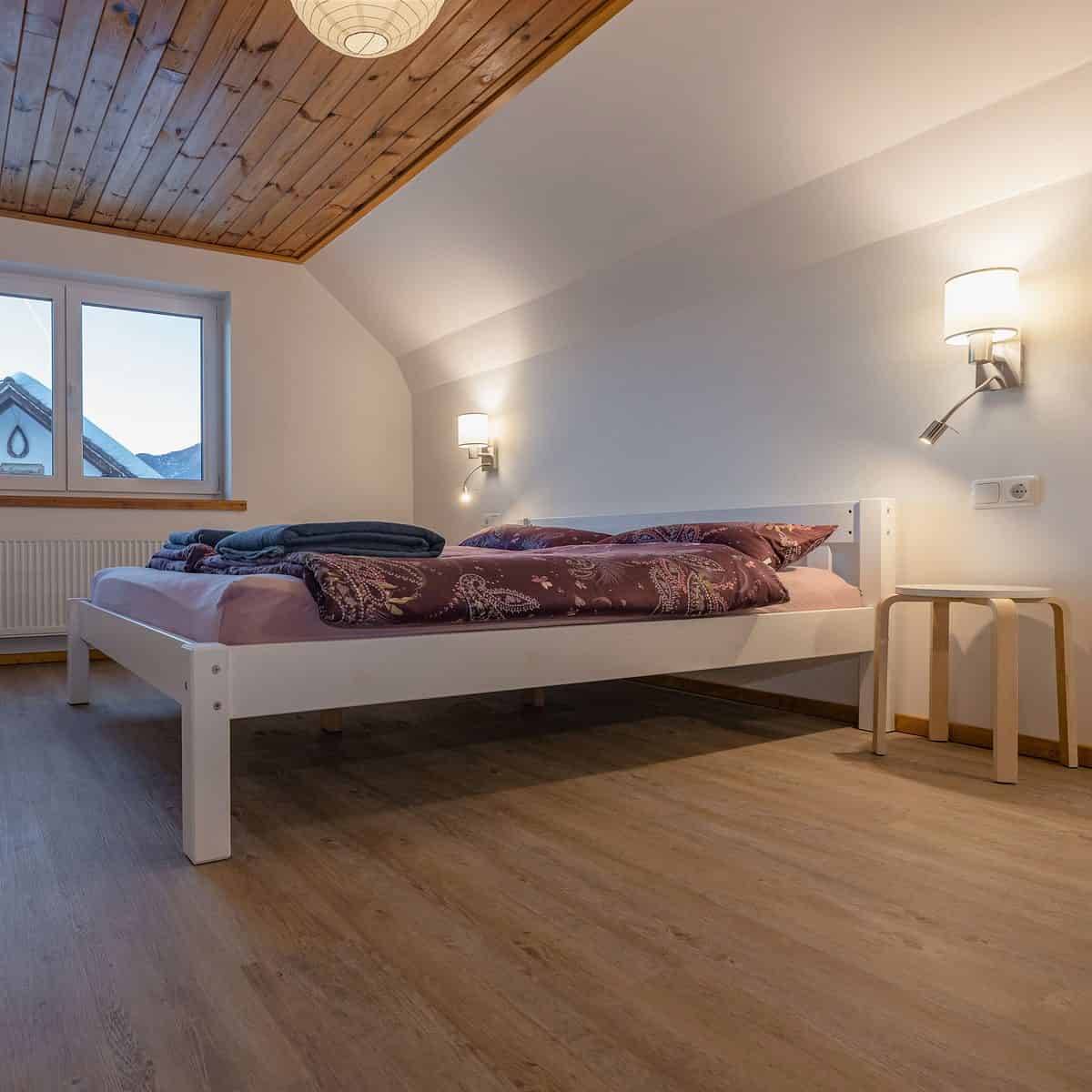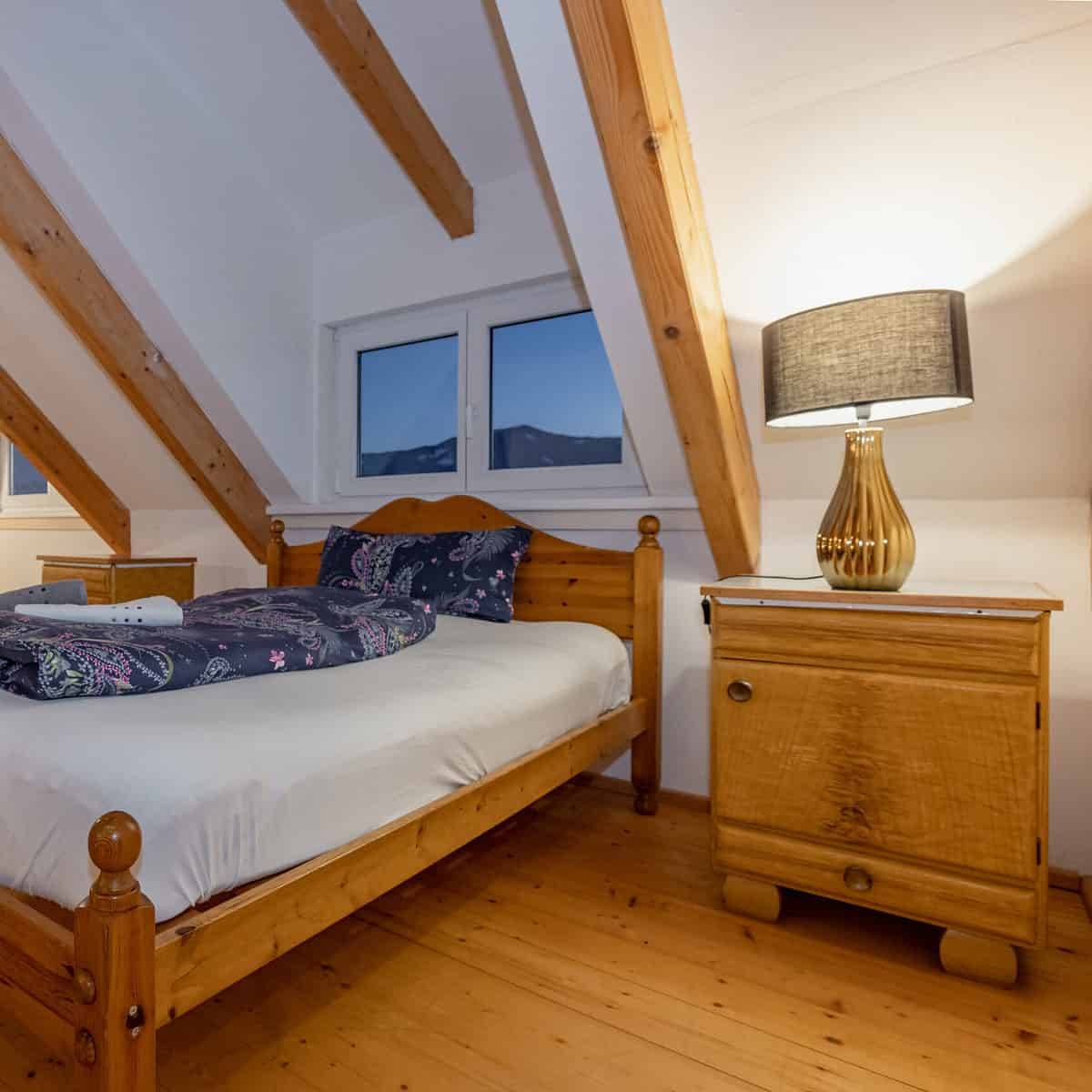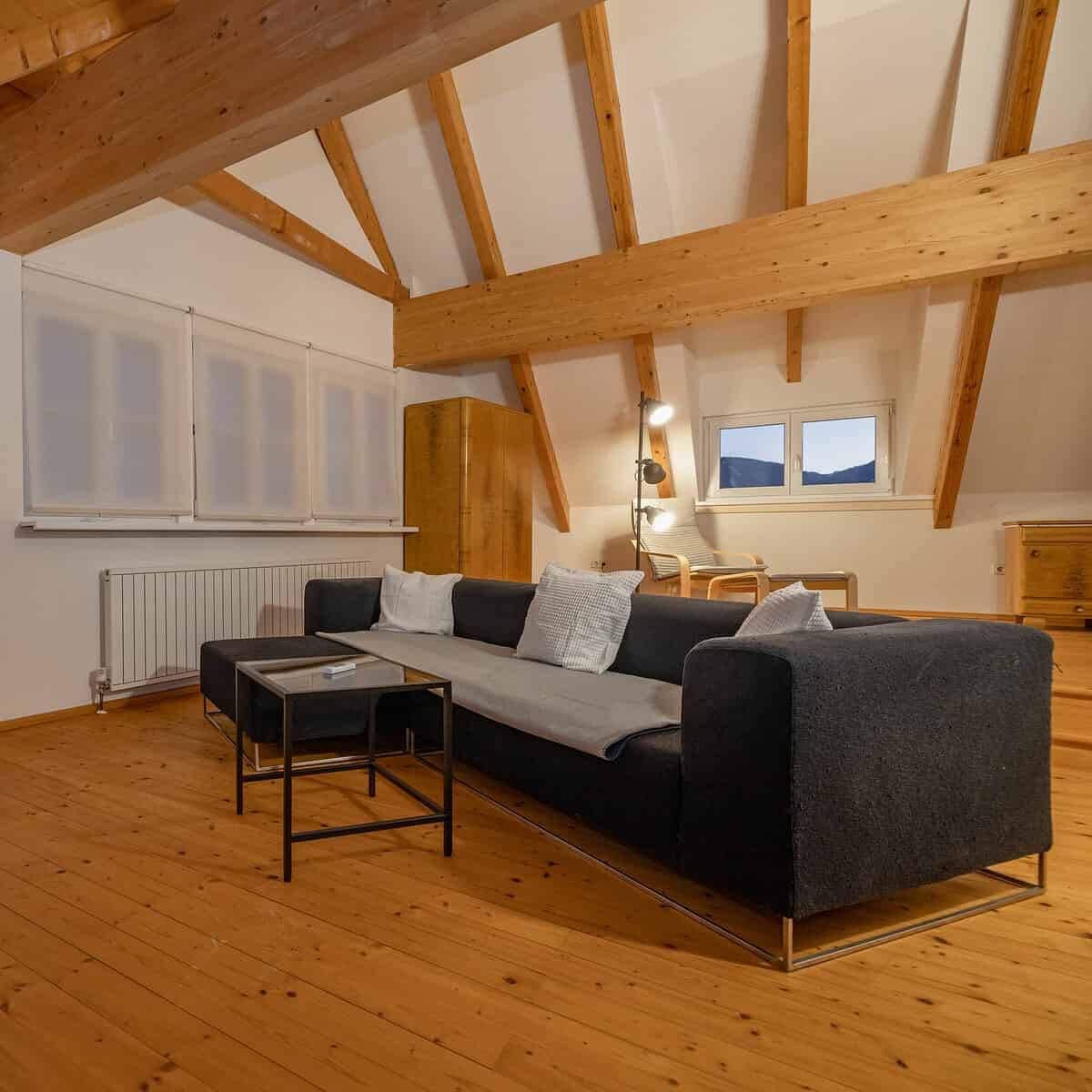 From 160 € / Night
Exclusive loft apartment (210m2) for 6-10 persons over two floors with three bedrooms, two bathrooms, an open kitchen, a dining area, and a living area with fireplace and large balcony.
---
From 86 € / Night
Comfortable 3 room flat (85m2) for 4-6 persons, large kitchen with tiled stove, a bathroom and a fireplace room.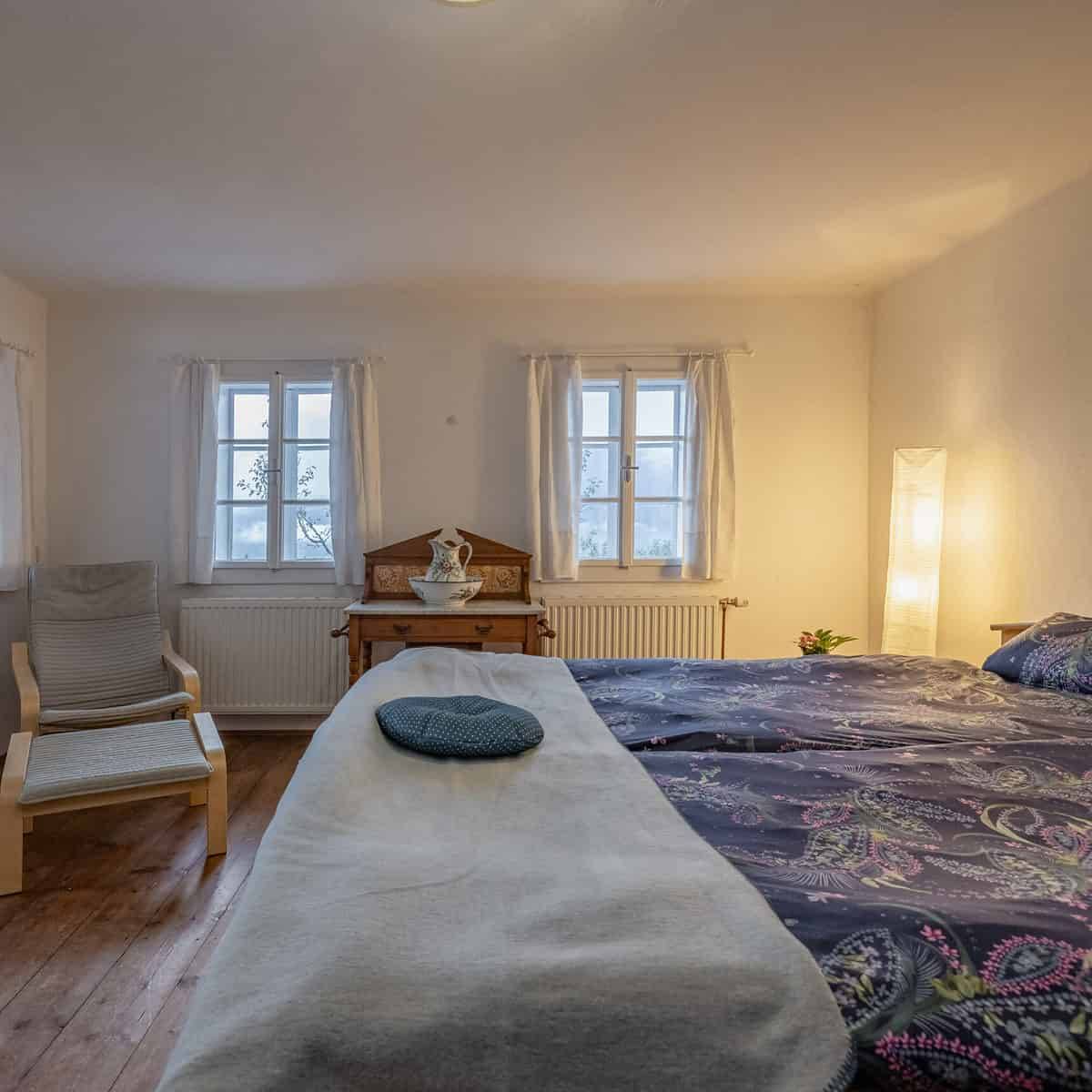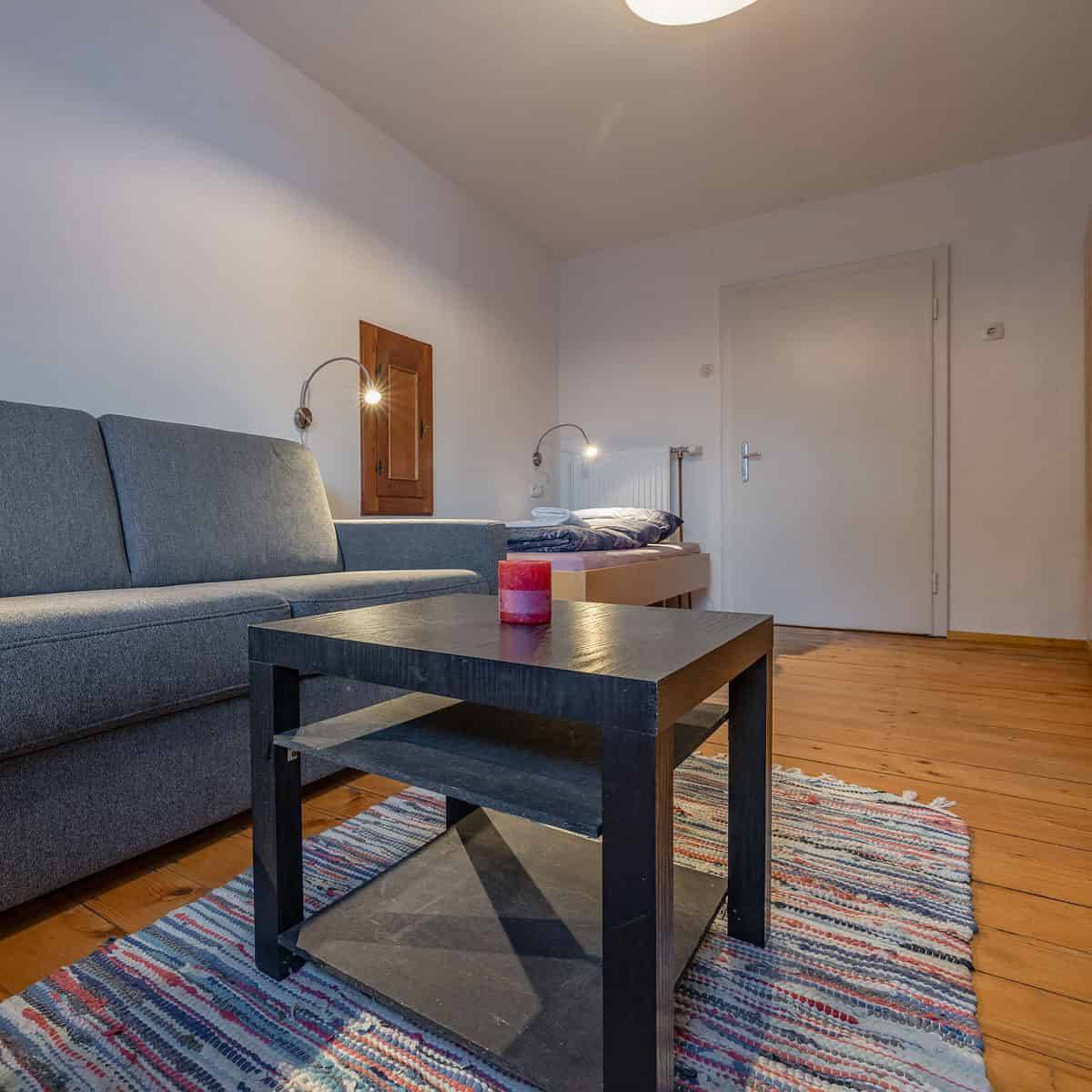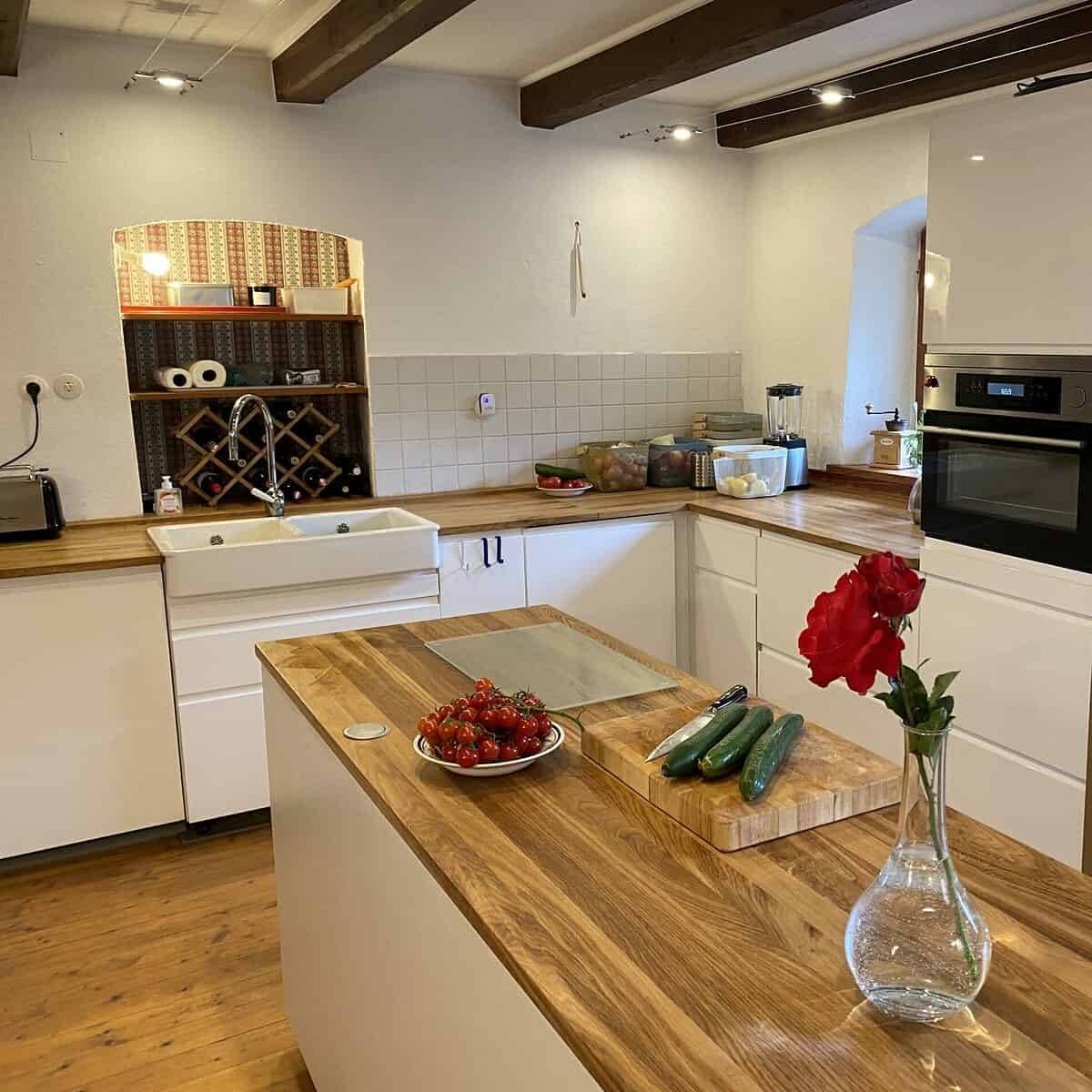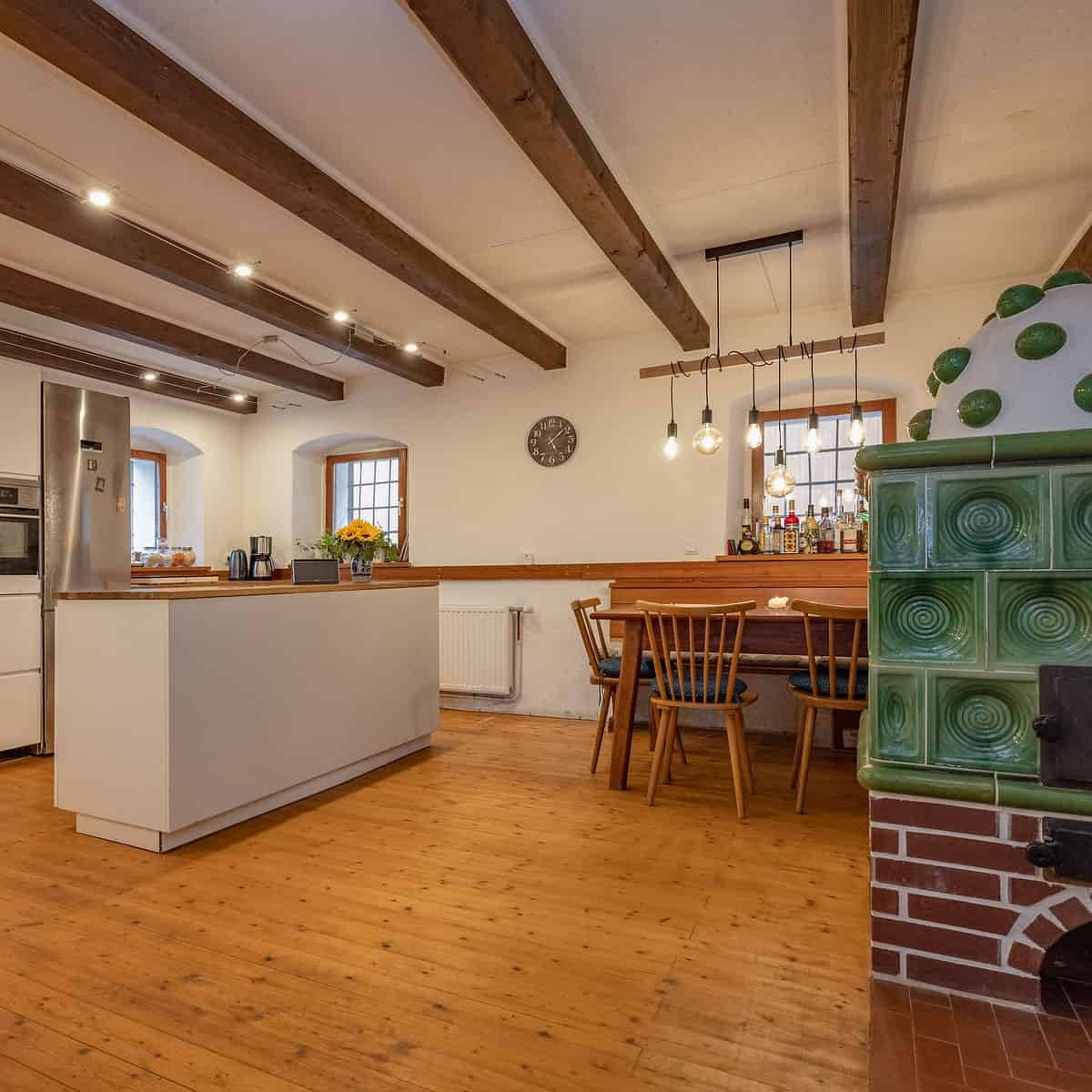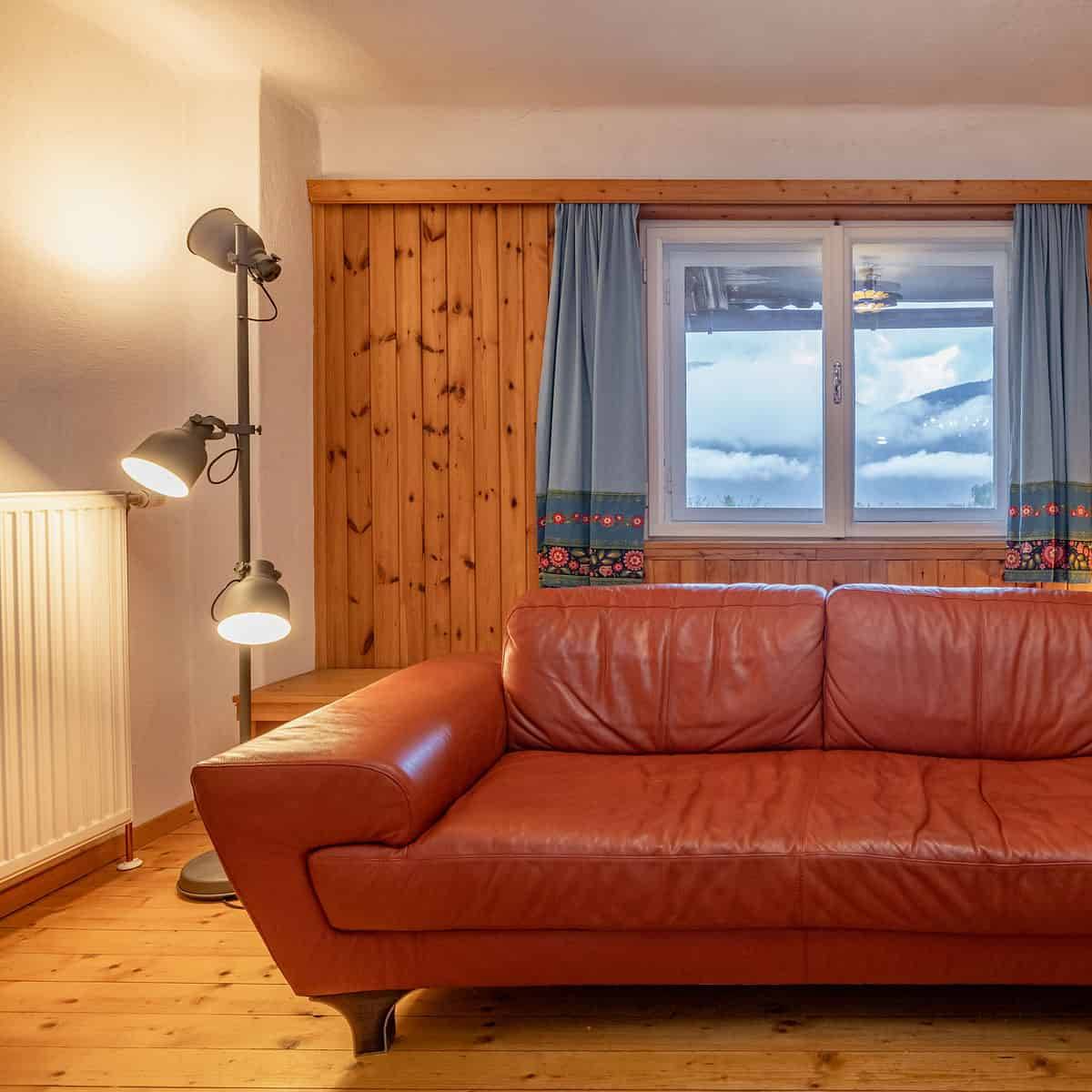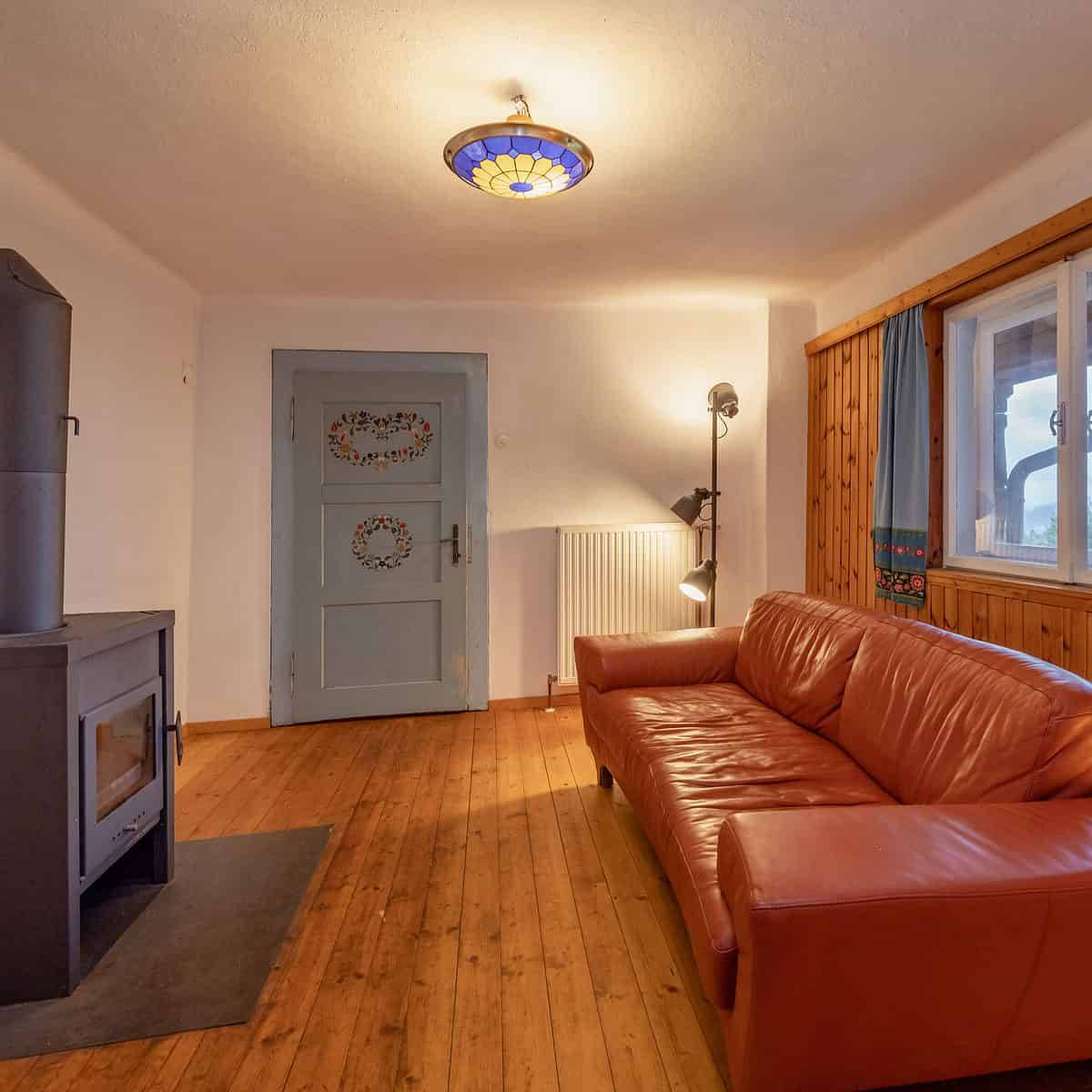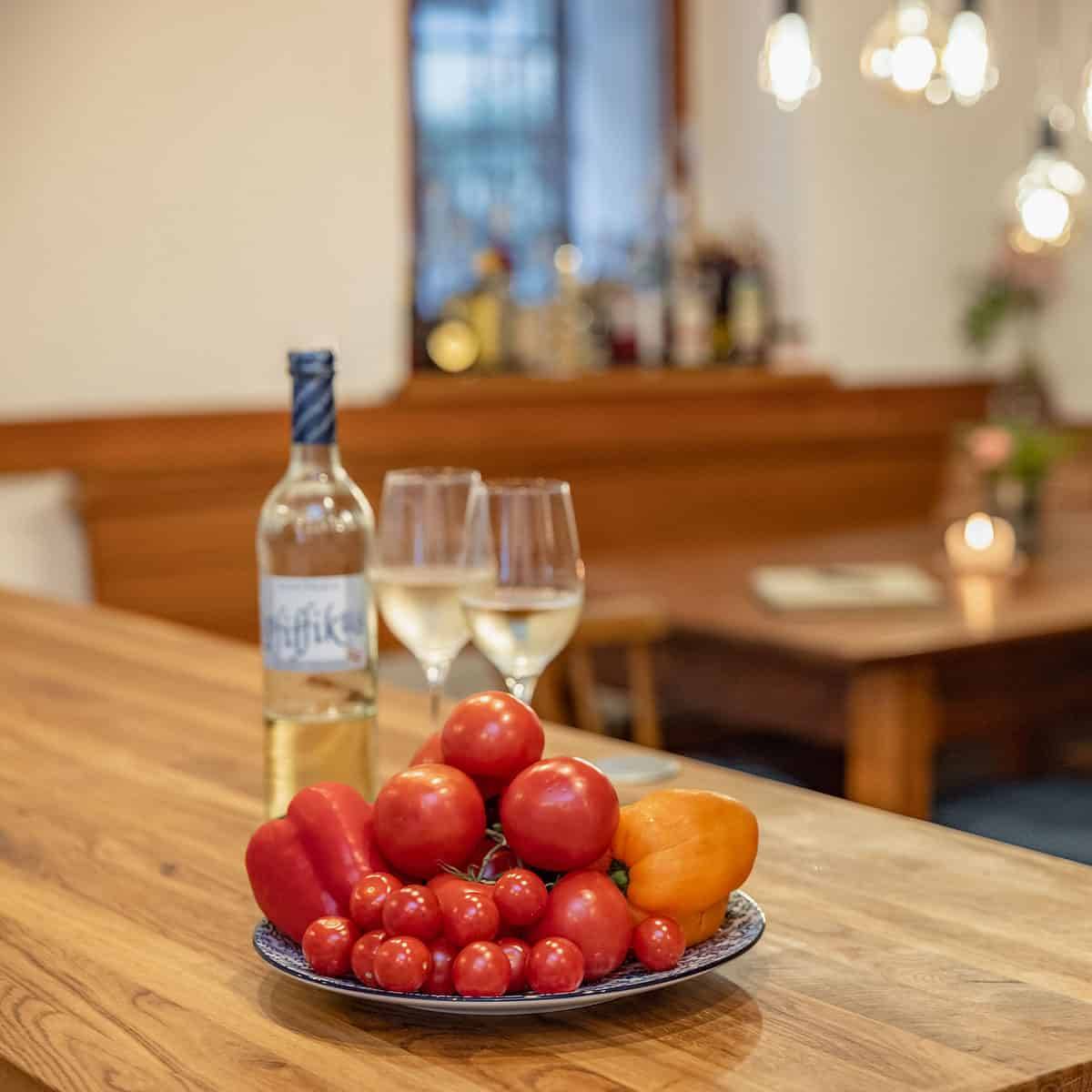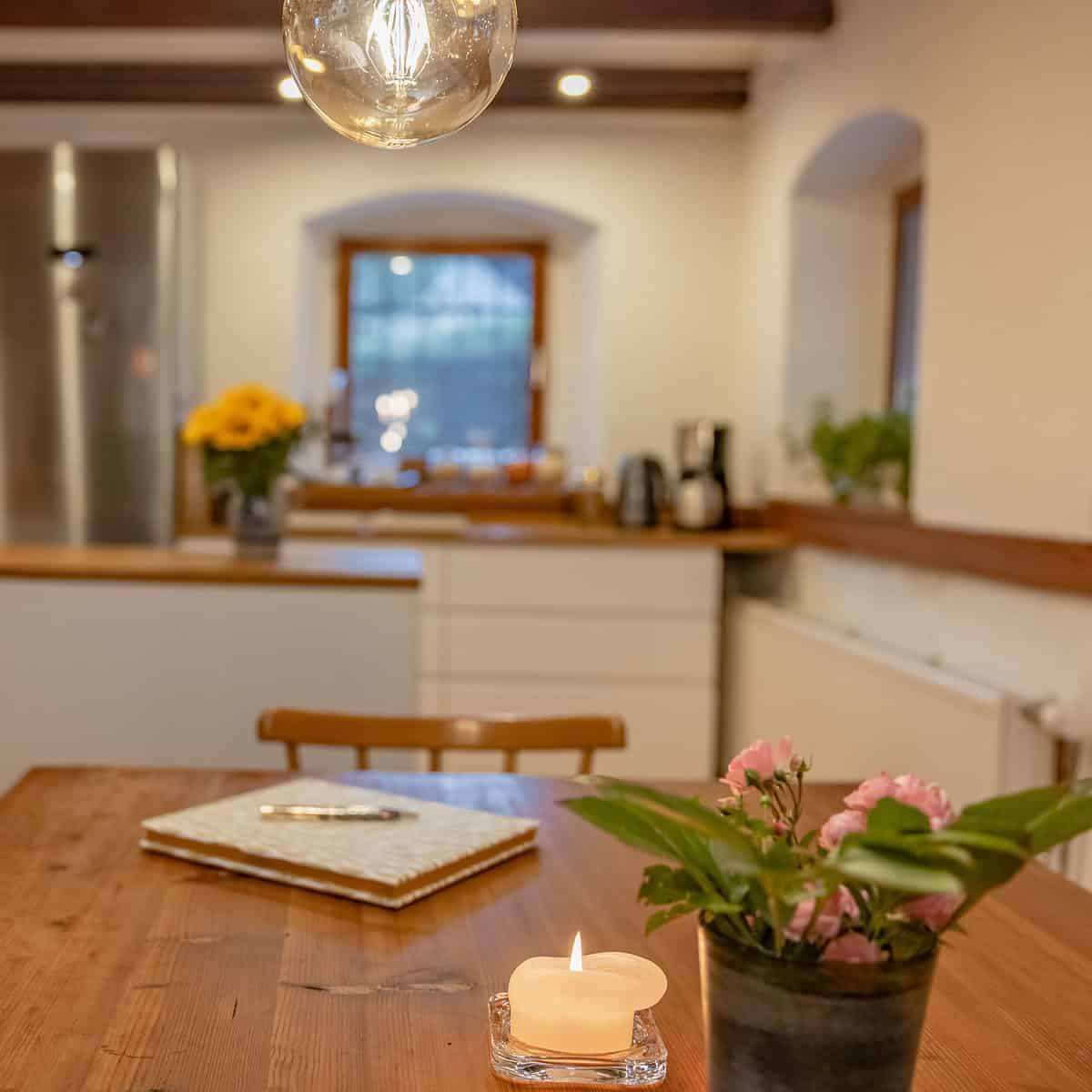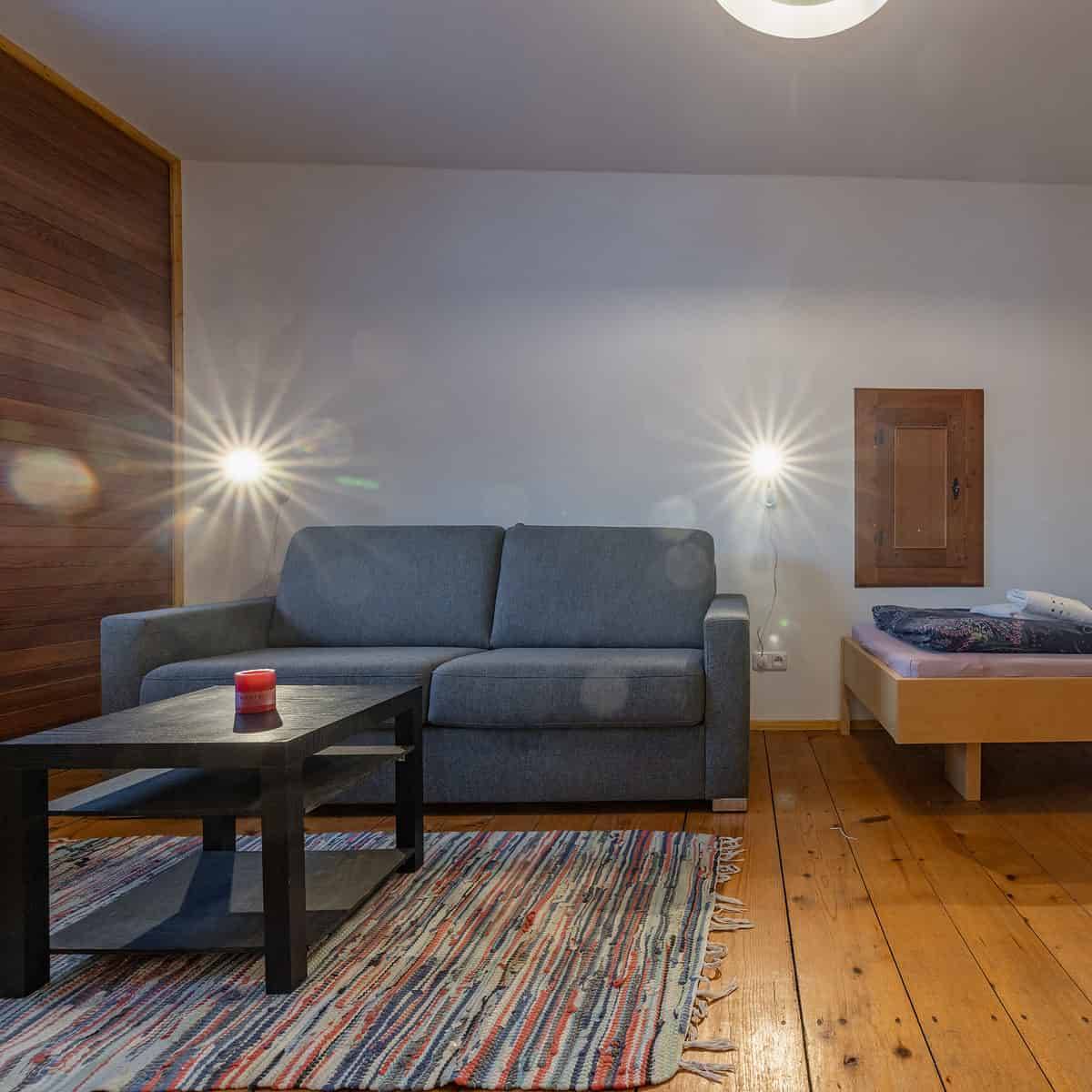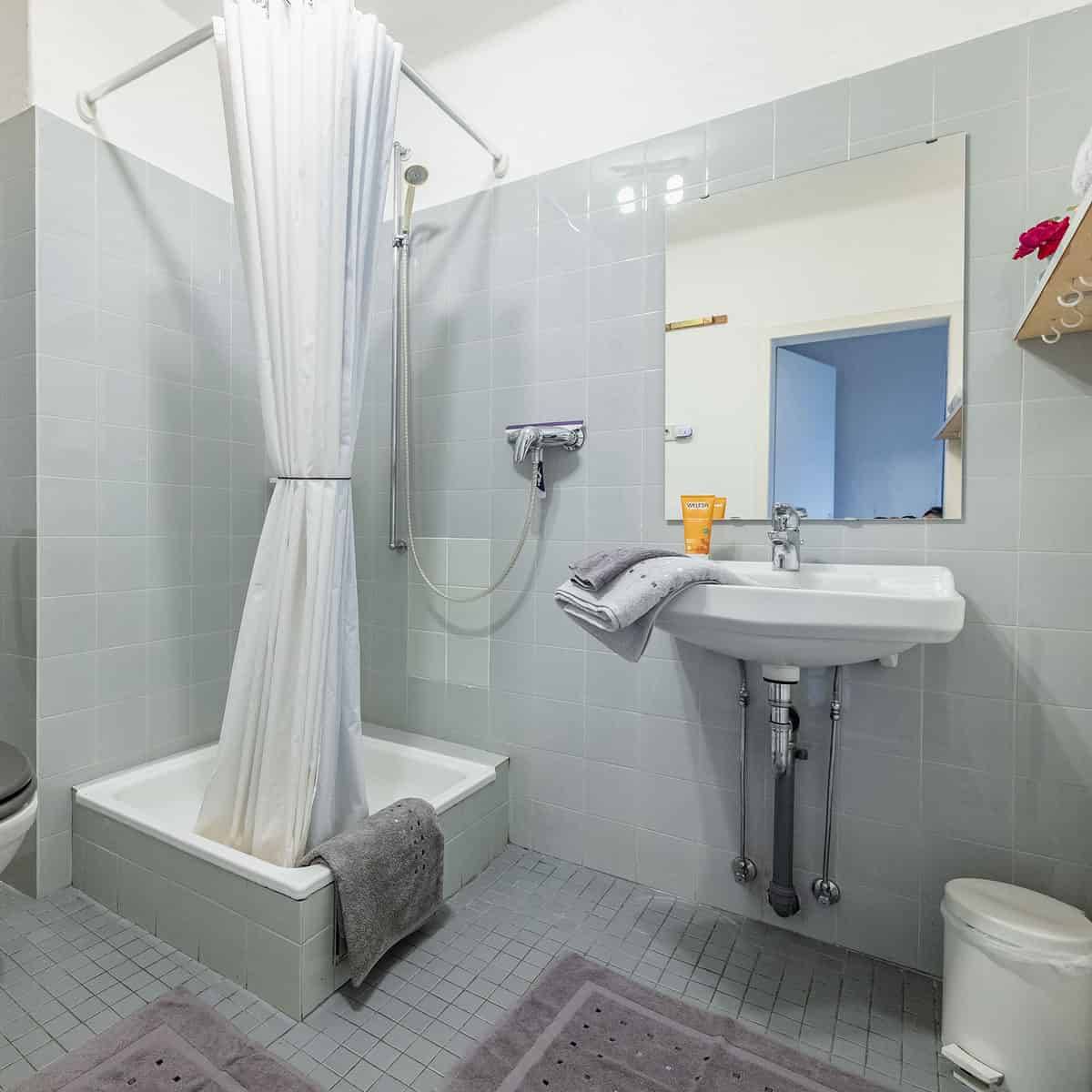 ---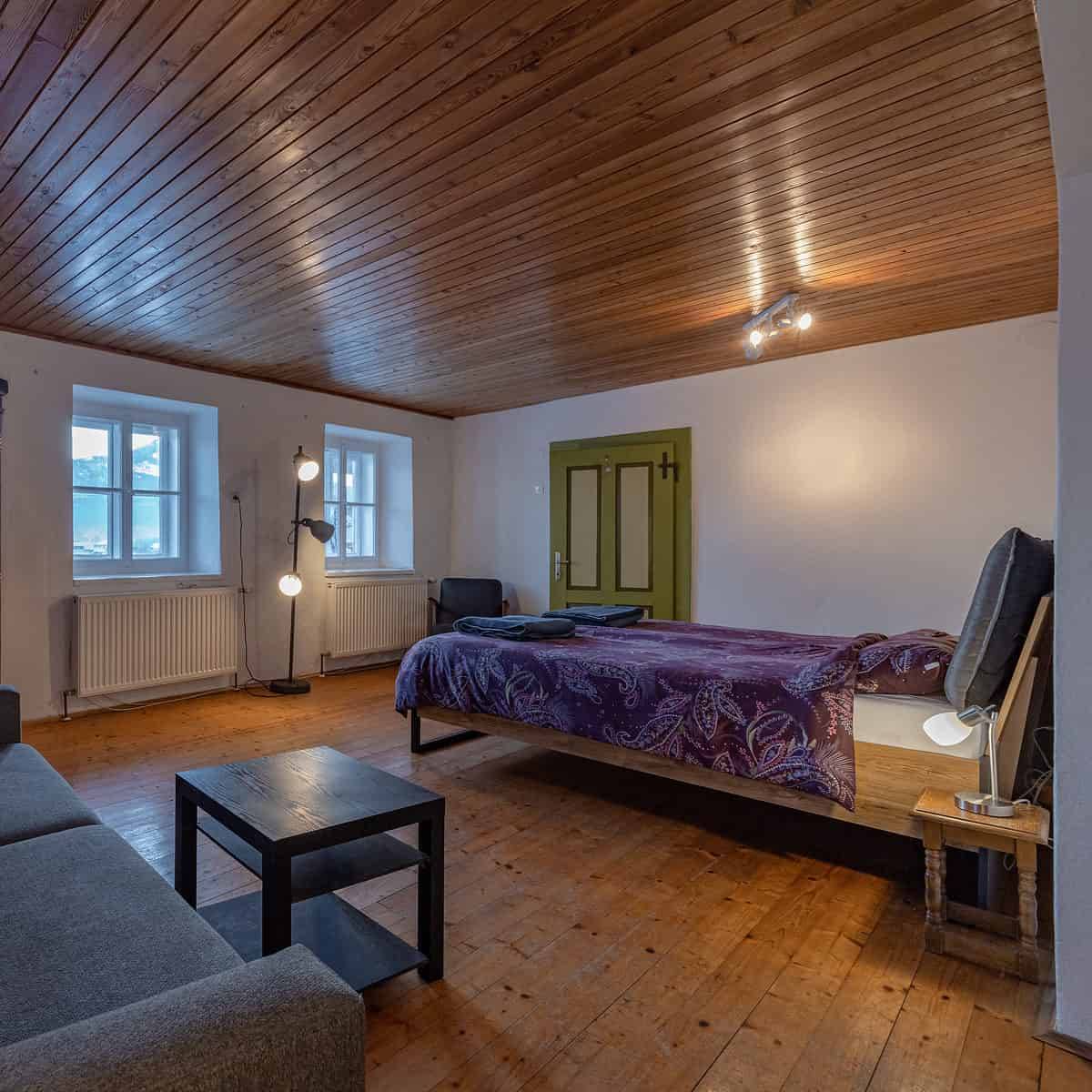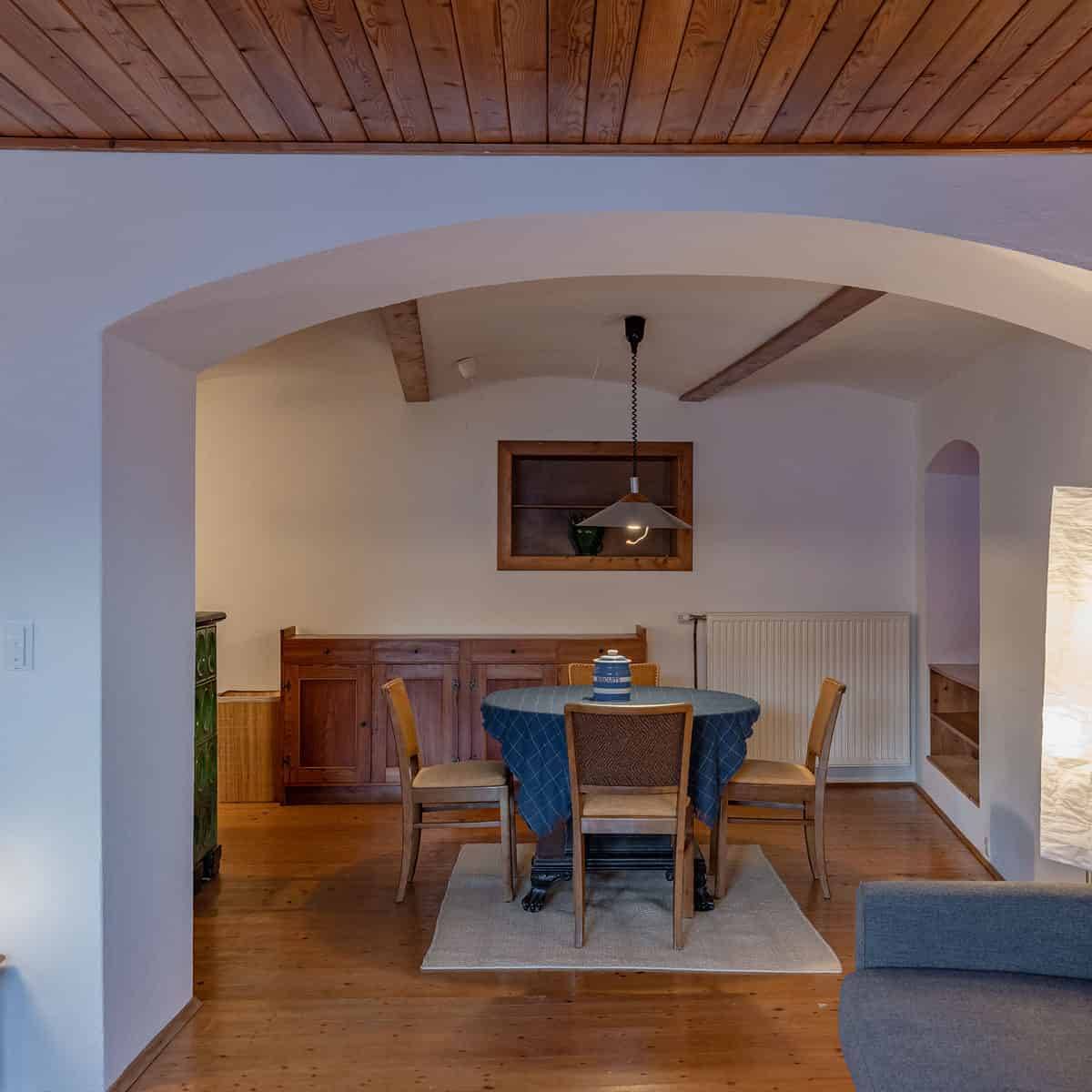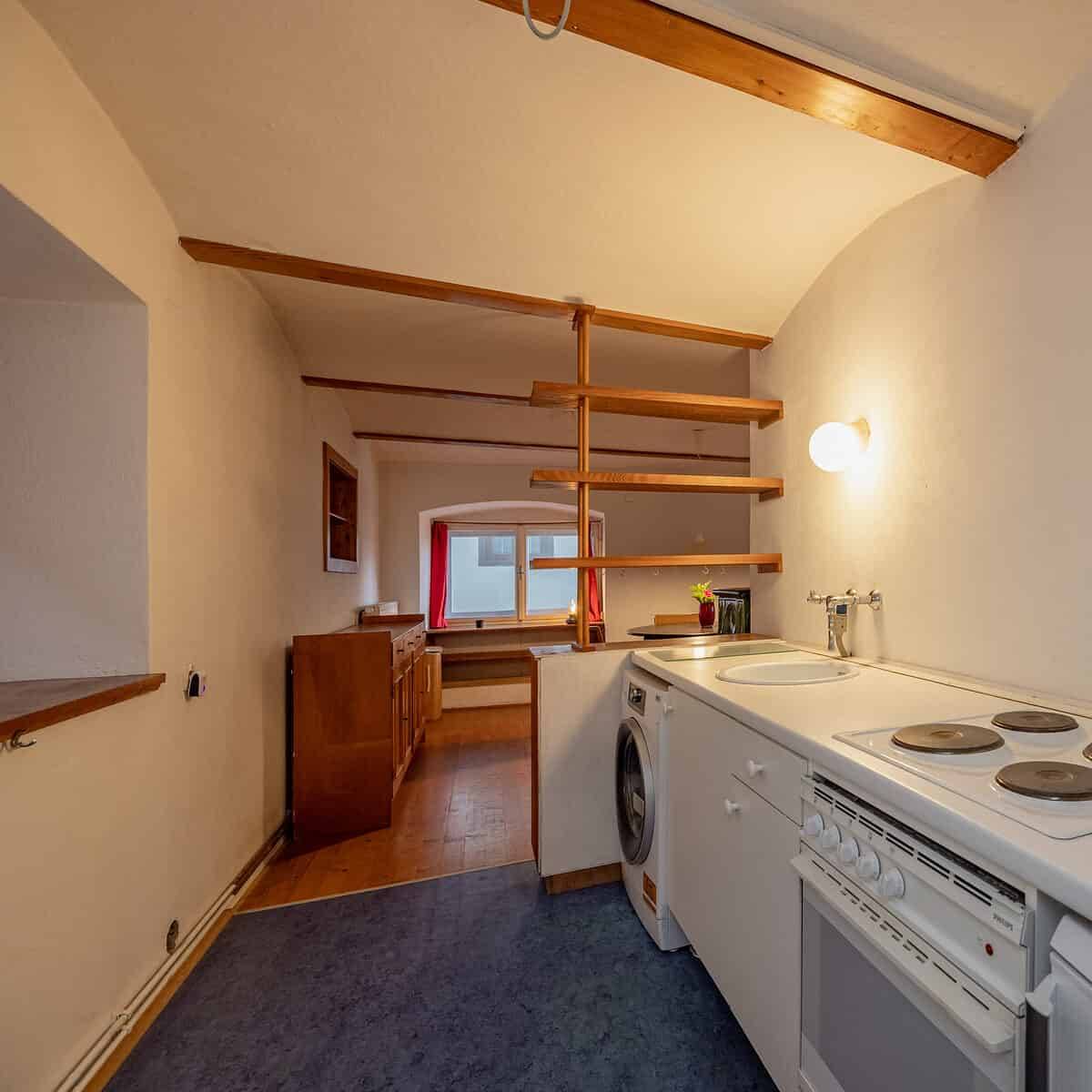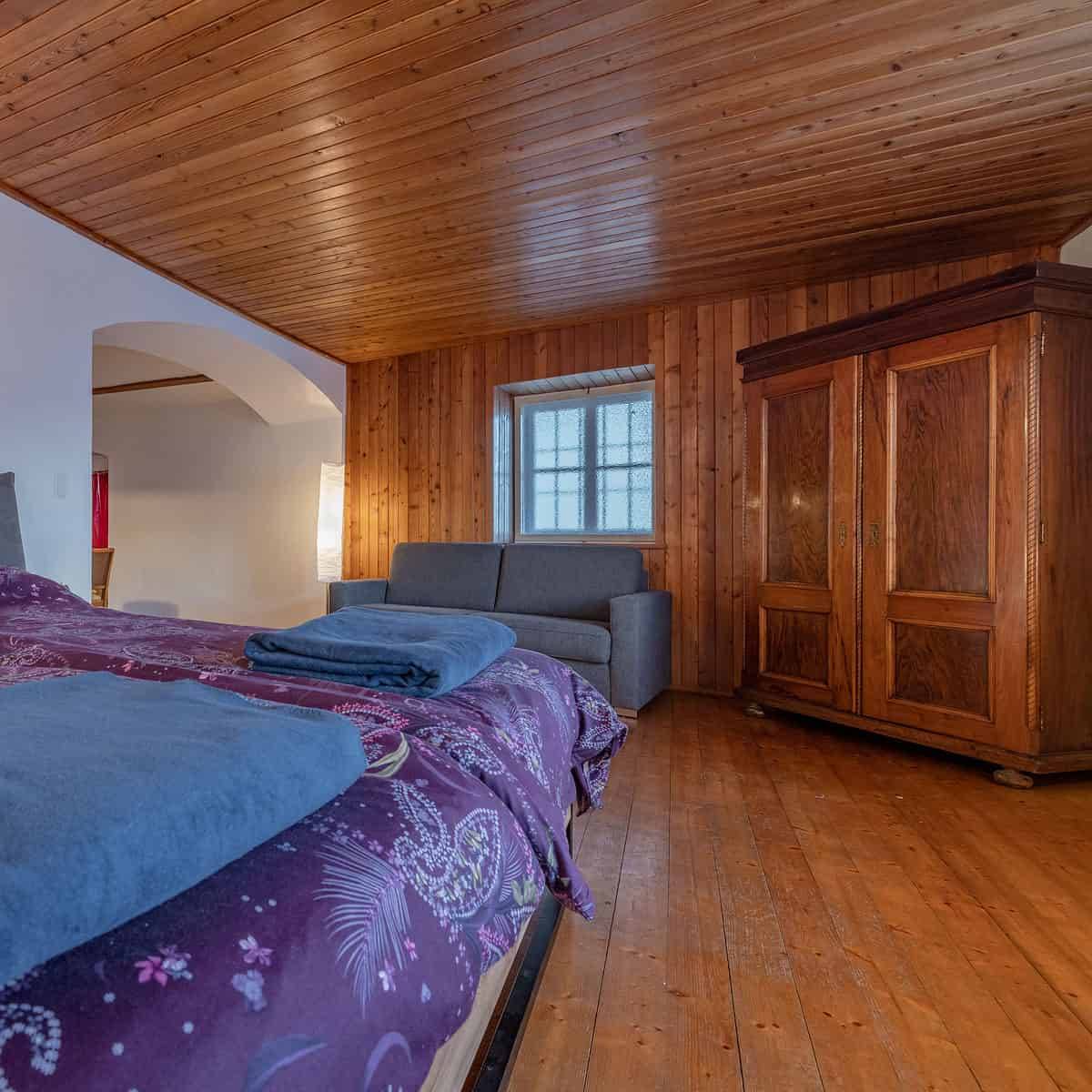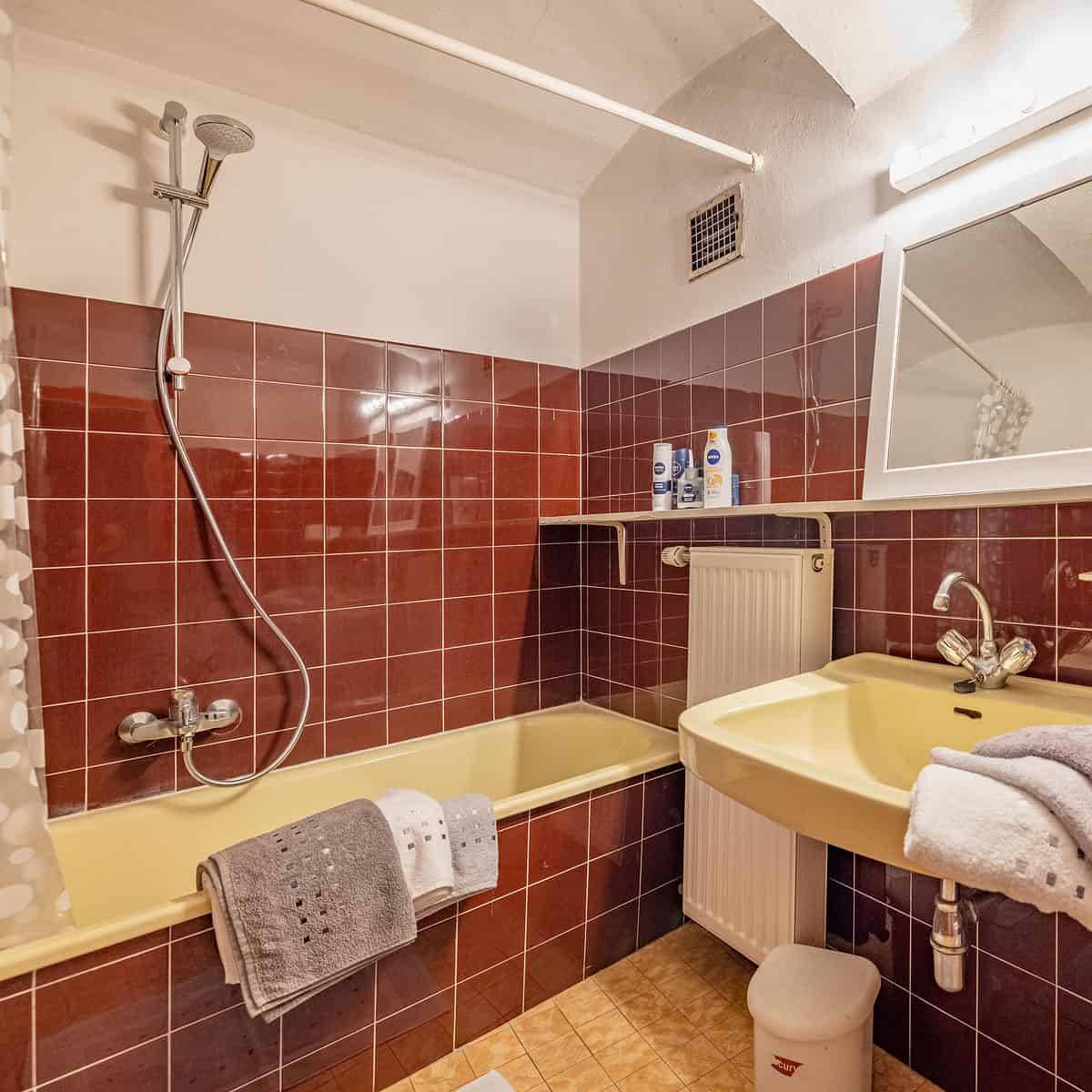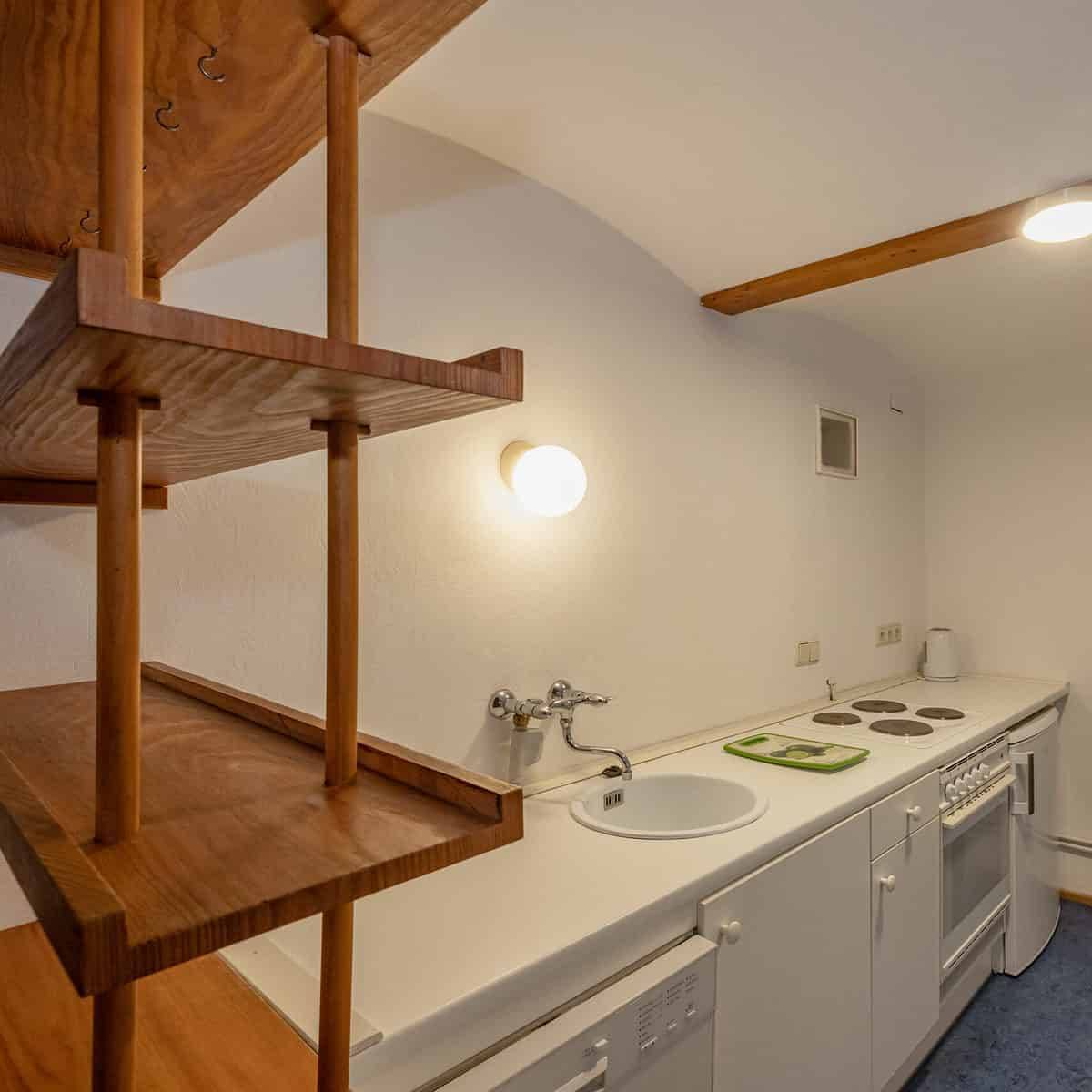 From 63 € / Night
Complete one-room studio (65m2) for 2-4 people with integrated kitchen-living-dining area and a separate bathroom.
Separate Access to Balcony
---
From 280 € / Night
Can be rented as 3 individual flats with individual entrances from the outside or as a complete house with internally connected flats.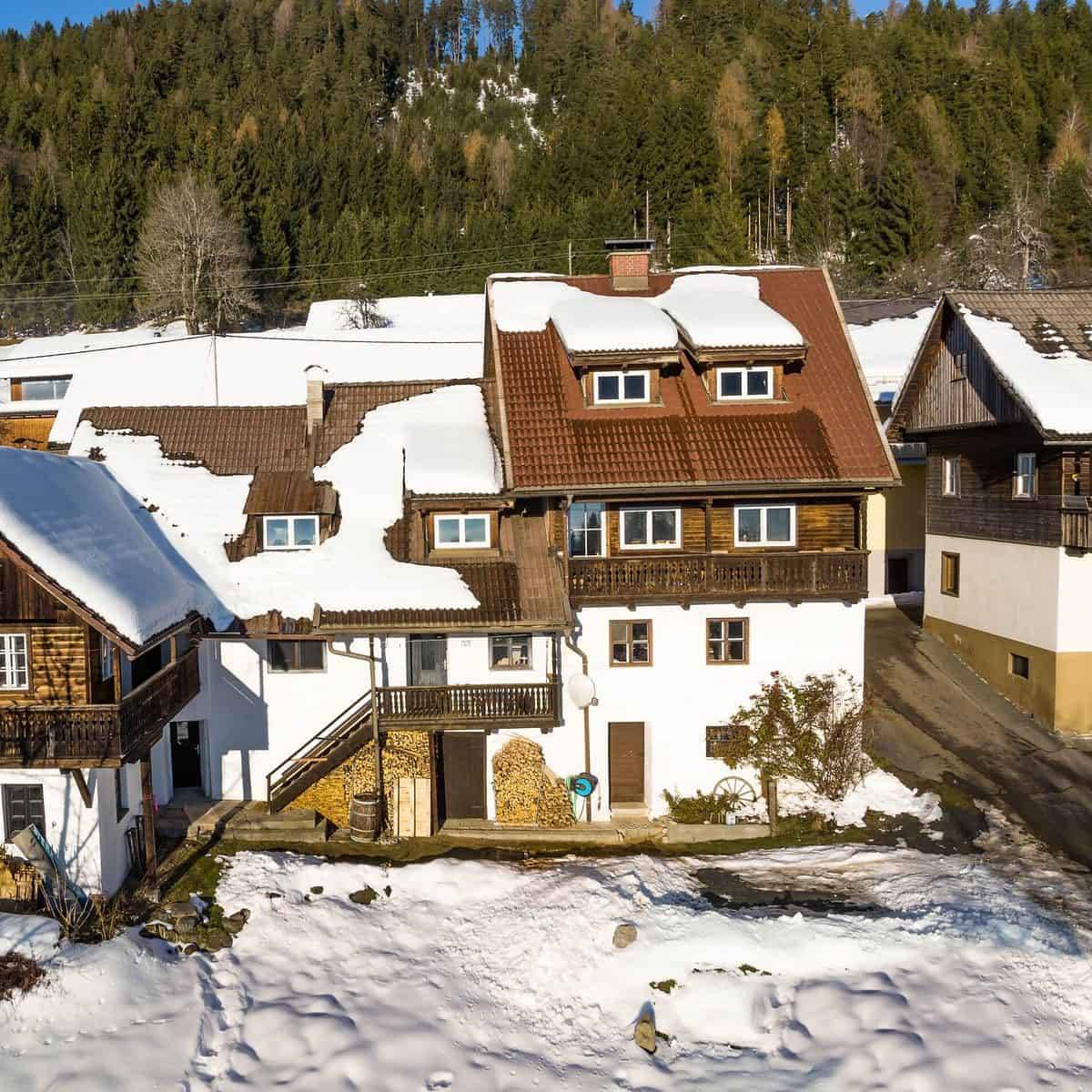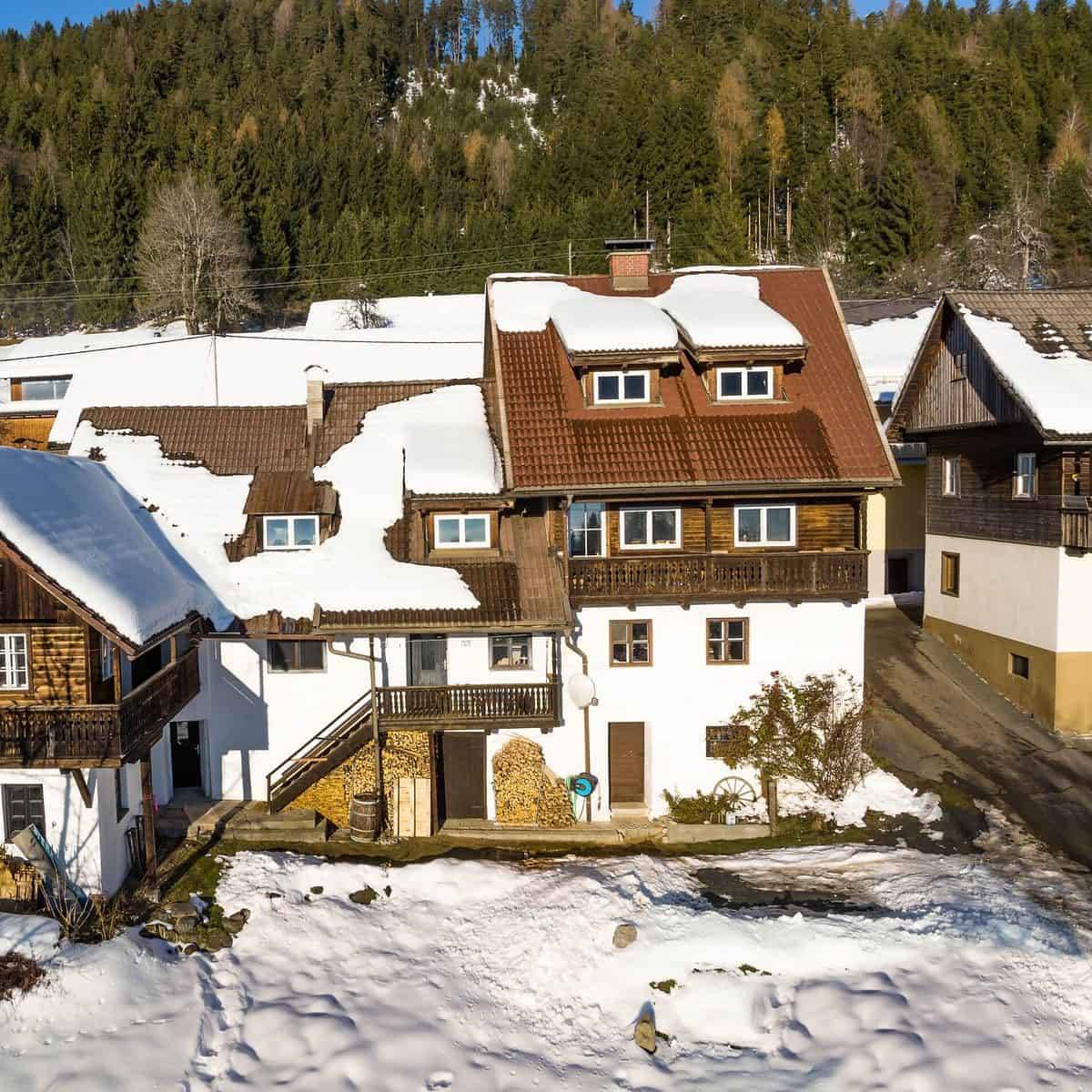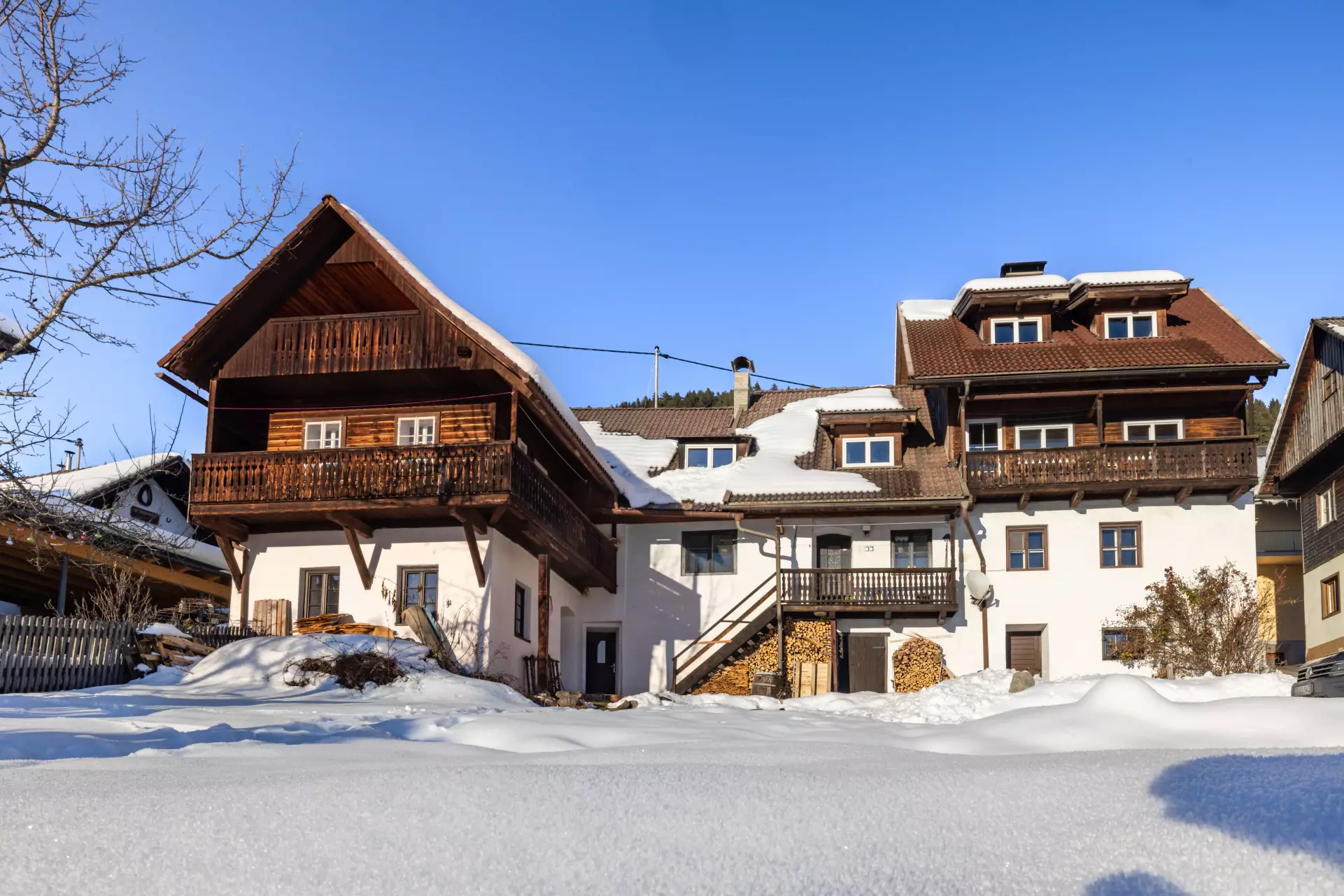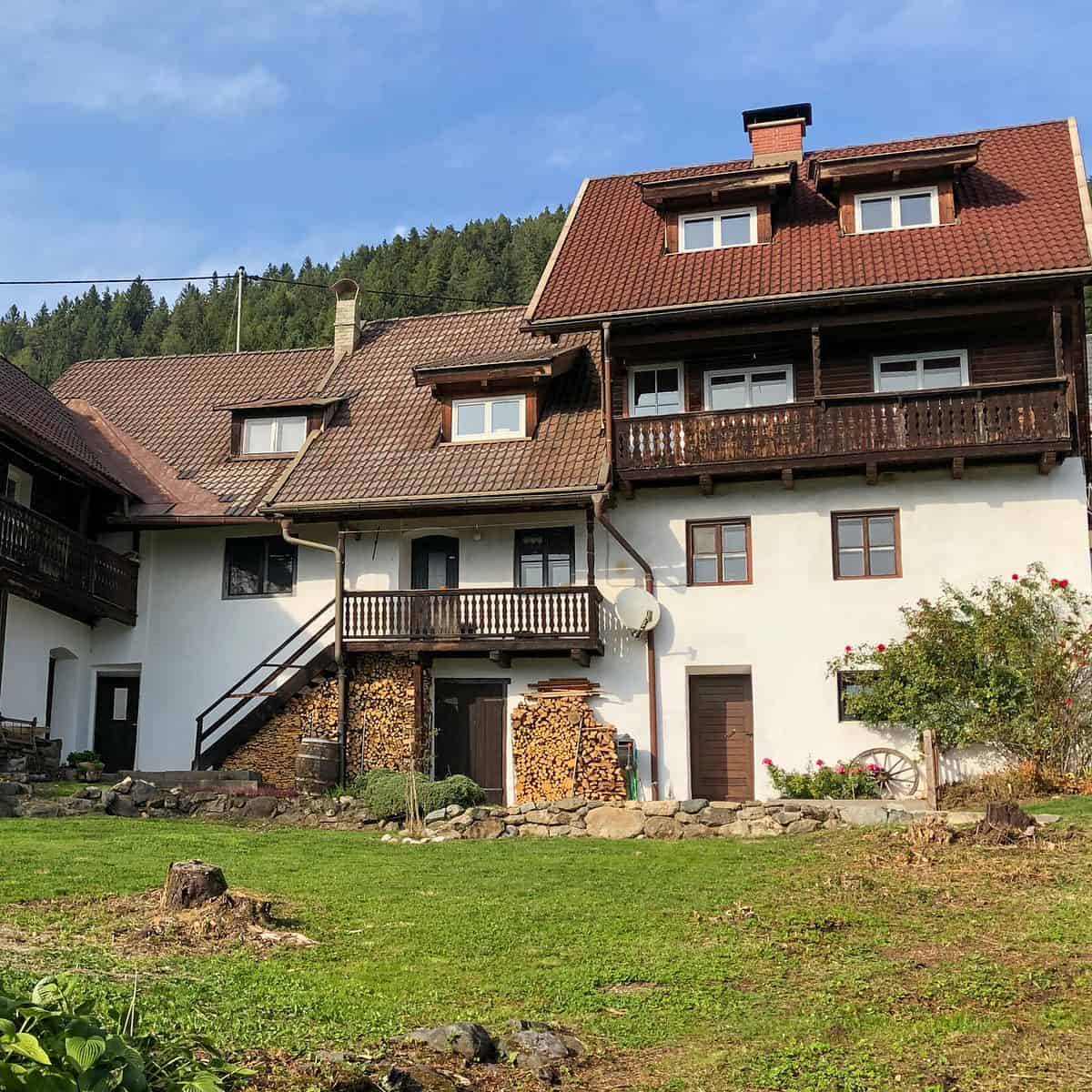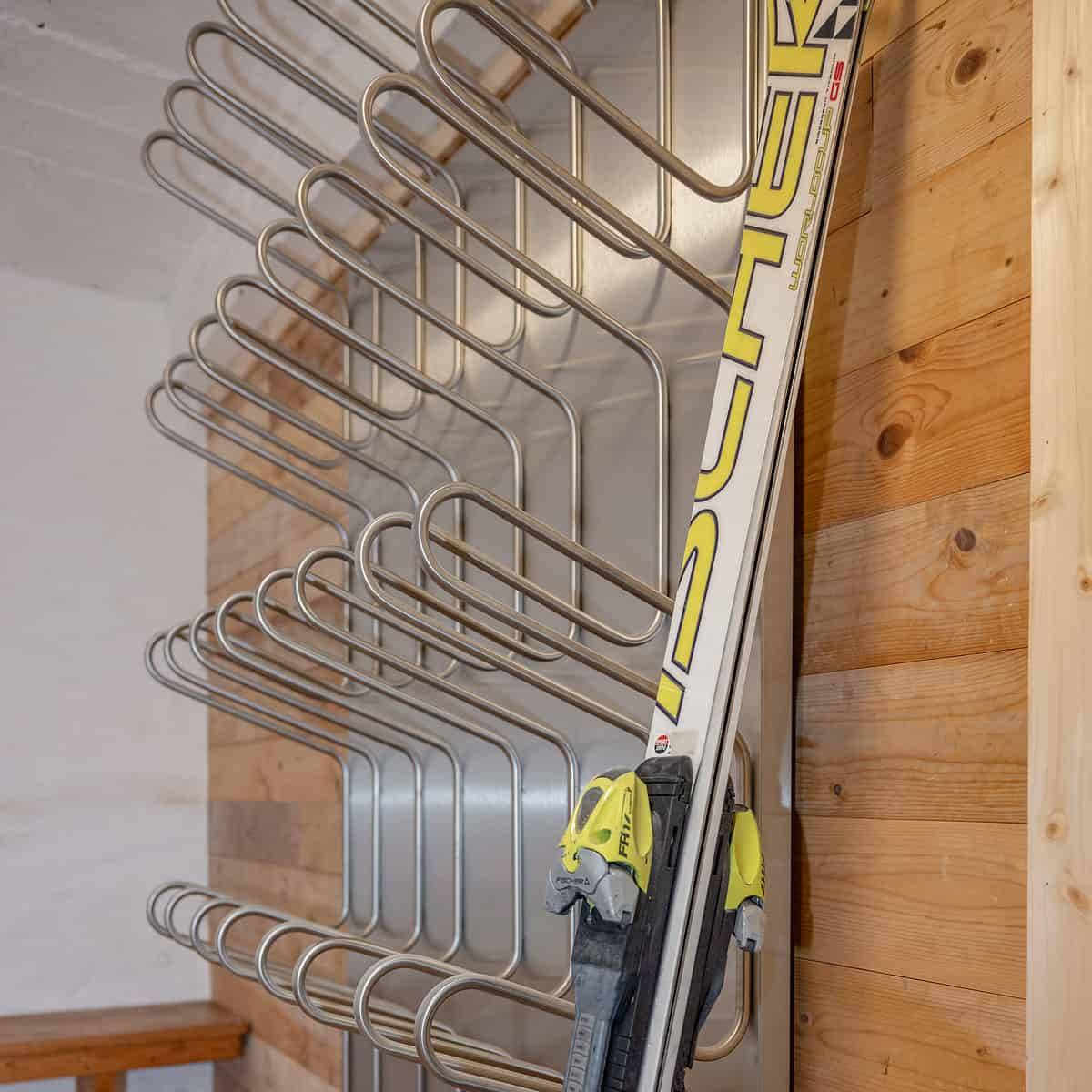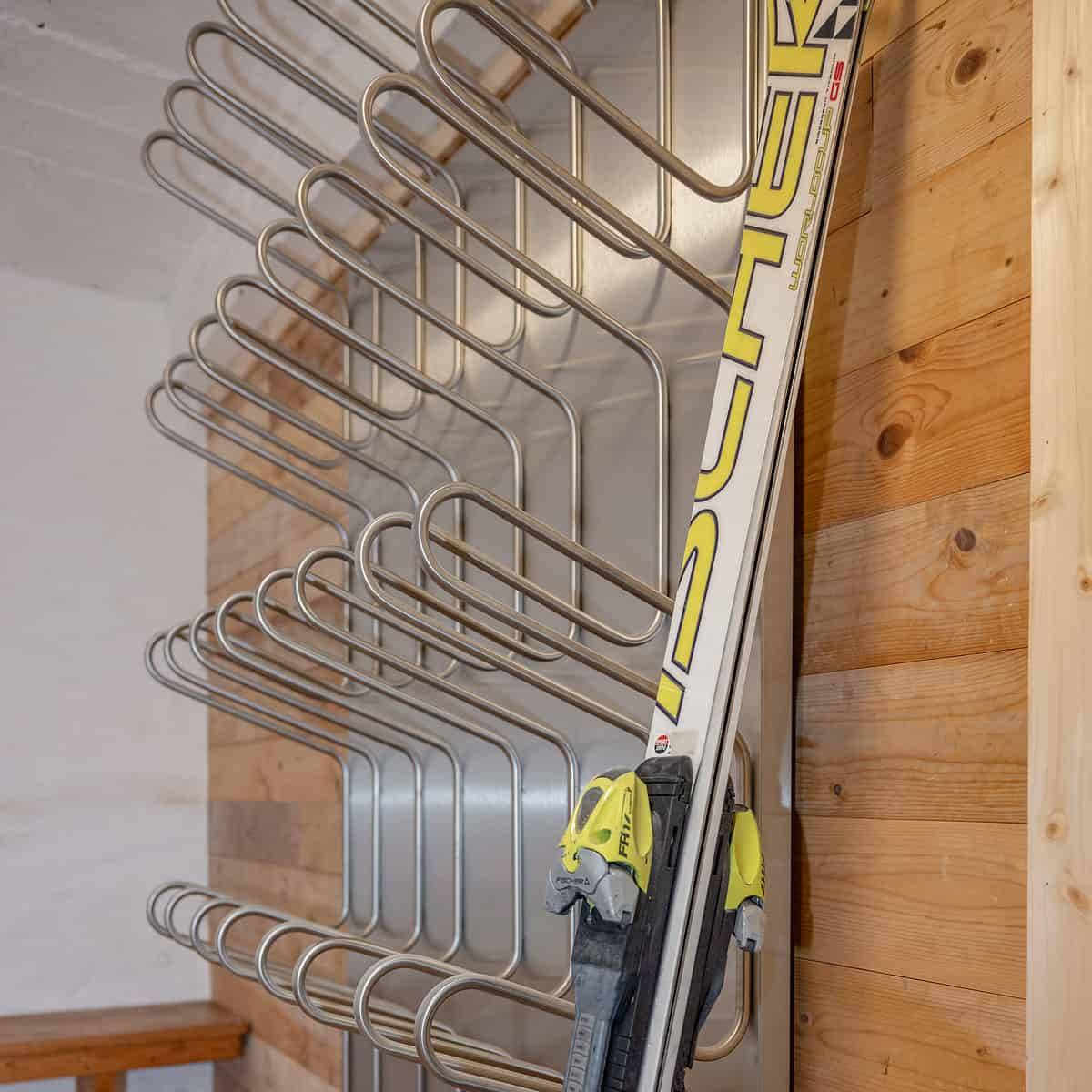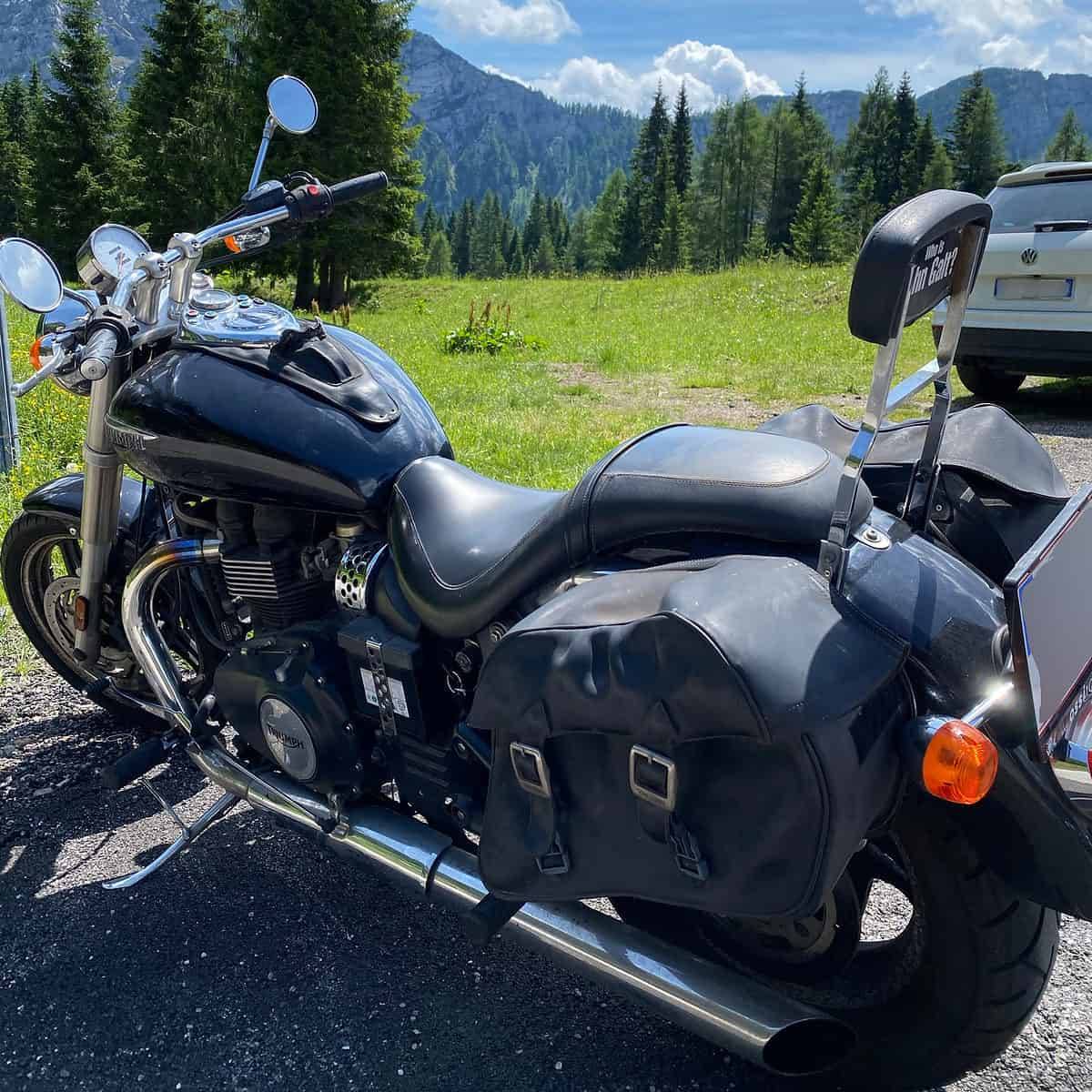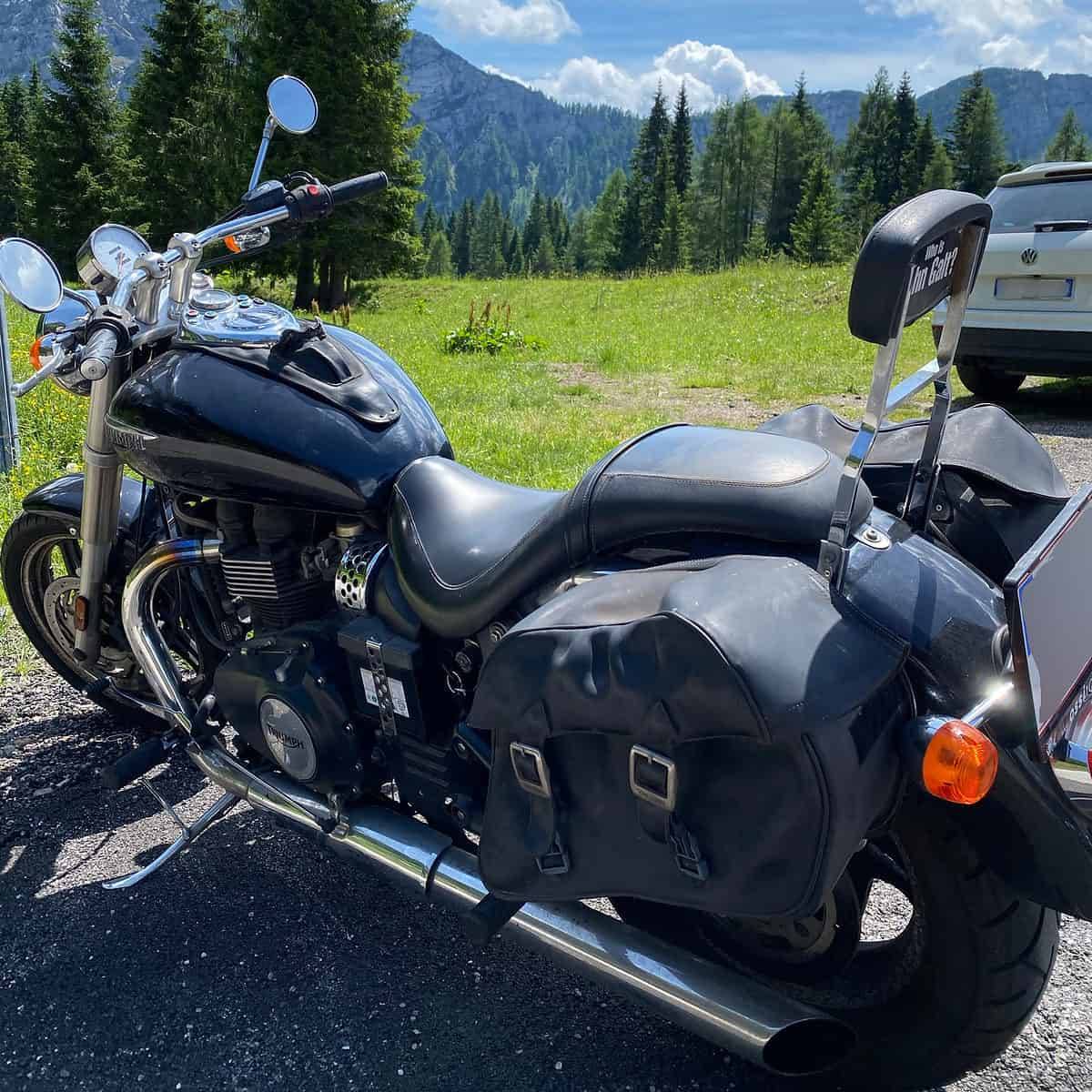 ---
General Information for all Apartments
---
Fresh bedsheets and towels
New central pellet heating with central hot water tank.
Parking spaces at the house
In summer we offer a Triumph Speedmaster motorbike for rent on demand
1000m2 garden to the south side of the house
Washing machine for use in common room
---